Wei-Chieh Su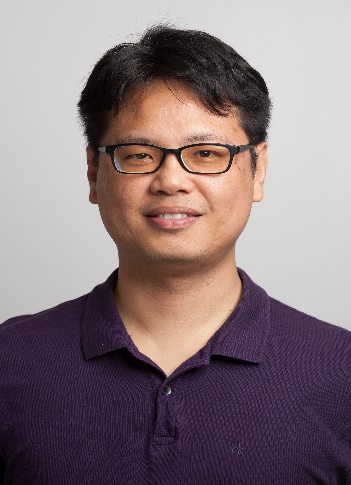 Associate Professor, Department of International Business
National Chengchi University, Taiwan
Ph.D., International Management Studies, University of Texas at Dallas (UTD), USA
Tel: +886-2-29393091 ext. 81105
Email: weichieh@nccu.edu.tw


C​urriculu
m Vitae

Weichieh Su is an Associate Professor of International Business at the Department of International Business at National Chengchi University. He received his PhD degree in international management studies from the University of Texas at Dallas.
 
Professor Su received multiple awards for his research from National Chengchi University and the Ministry of Science and Technology in Taiwan. His work also received or was nominated as Best Paper Awards at Academy of Management and Academy of International Business.
 
His current research primarily touches upon social issues in management such as corporate social responsibility and corporate governance. He publishes his work in international academic journals such as Academy of Management Journal, Asia Pacific Journal of Management, Business & Society, Corporate Governance: An International Review, Journal of Business Ethics, Journal of World Business, and Research Policy.
 
Professor Su is also passionate about teaching. He received excellent teaching awards for regular courses and English-taught programs. He has taught at different levels from undergraduates to postgraduates, as well as executive programs.
---


Research Interests
Corporate Social Responsibility

Corporate Governance
---
Teaching Interests
Social Responsibility and Ethics

International Business Strategy and Management