Changya Hu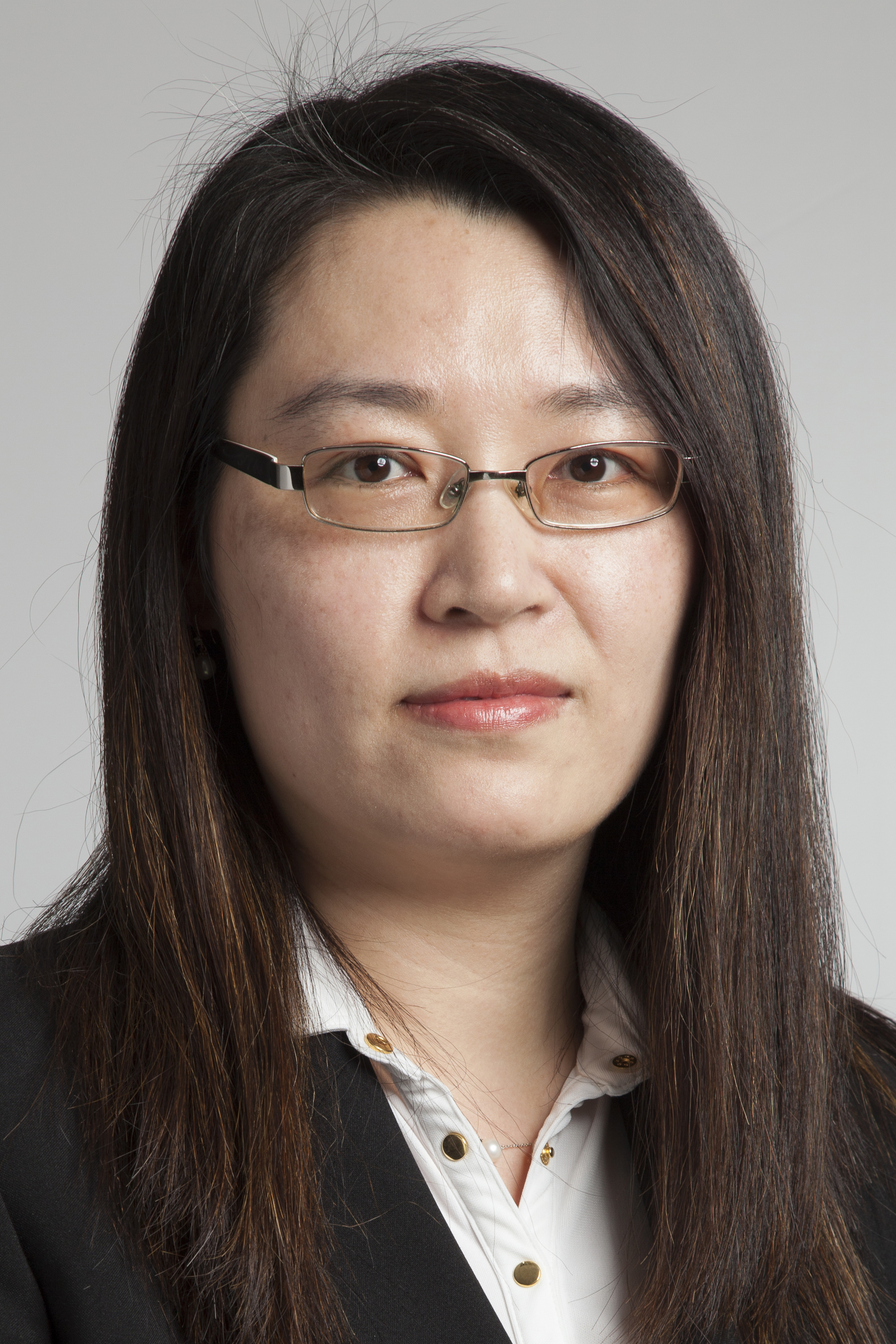 Distinguished Professor, Department of Business Administration
National Chengchi University, Taiwan
Ph.D., Dept. of Psychology, University of Georgia, USA
Tel: +886-2-29393091 ext. 81008
Email: changya@nccu.edu.tw
Prof. Changya Hu is a Distinguished Professor at the National Chengchi University, Department of Business Administration. Prof. Hu was awarded her Ph.D. from the University of Georgia and holds qualifications from other prestigious institutions, such as Harvard Business School.

Prof. Hu is an award winning scholar and researcher, having received multiple awards, prizes, and nominations for her research (e.g., recipient of the Best Practice Paper Awards at Academy of Management). She is also the recipient of competitive research grants, including from Ministry of Science.

Her current research interests primarily focus on mentoring and leadership factors influencing employee behavior and well-being. Her publications regularly appear in leading international academic journals, such as the Journal of Vocational Behavior, Journal of Organizational Behavior, Journal of Management, Organizational Behavior and Human Decision Processes, Business Ethics: A European Review. Prof. Hu currently serves as the Editor of the Journal of Human Resources Management (in Chinese) and is a member of the editorial board of the Journal of Vocational Behavior and the International Journal of Stress Management and is actively engaged with other influential academic journals.
---
Research Interests
Employee Well-being

Leadership and Motivation

Human Resource Management

Measurement Methodology

Employee Satisfaction Survey
Teaching Interests
Organizational Behavior

Leadership and Motivation

Human Resource Management

Measurement Methodology

Employee Satisfaction Survey

Organizational Climate Survey