About IMBA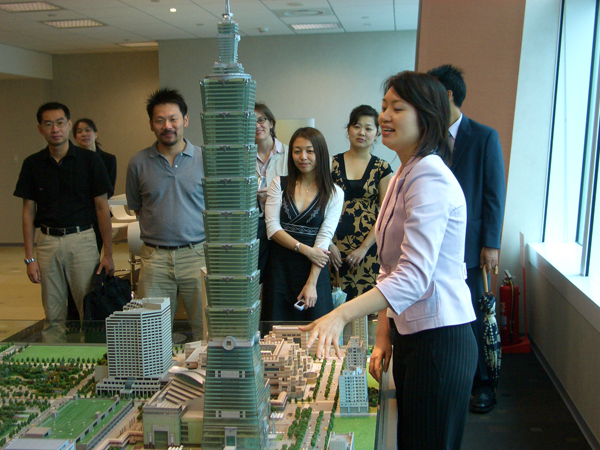 The NCCU International MBA is the premier fully accredited English-taught Master of Business Administration business program offered by National Chengchi University's College of Commerce.
We are the first program in Taiwan to offer a fully accredited Masters of Business Administration completely in English.
We offer all course instruction in English with a specific focus on Asia-Pacific business dynamics, and cross-cultural understanding. Half of the students and faculty are local Taiwan citizens and the latter half are from representing a diverse mixture of people from more than 35 countries on 5 continents.
The program is slated for 1.5-2 years of instruction (Maximum 4 years to fulfill program requirements) and requires a minimum of 42 credit hours for completion.
To get a better idea if the IMBA program is right for you, you are welcome to view the information on the website regarding the program, admissions, faculty and students, and more. We believe you'll find out why many students from across the globe have made the decision to enhance their careers by pursuing IMBA studies here at NCCU - in the heart of the dynamic region of Asia!