Message from Director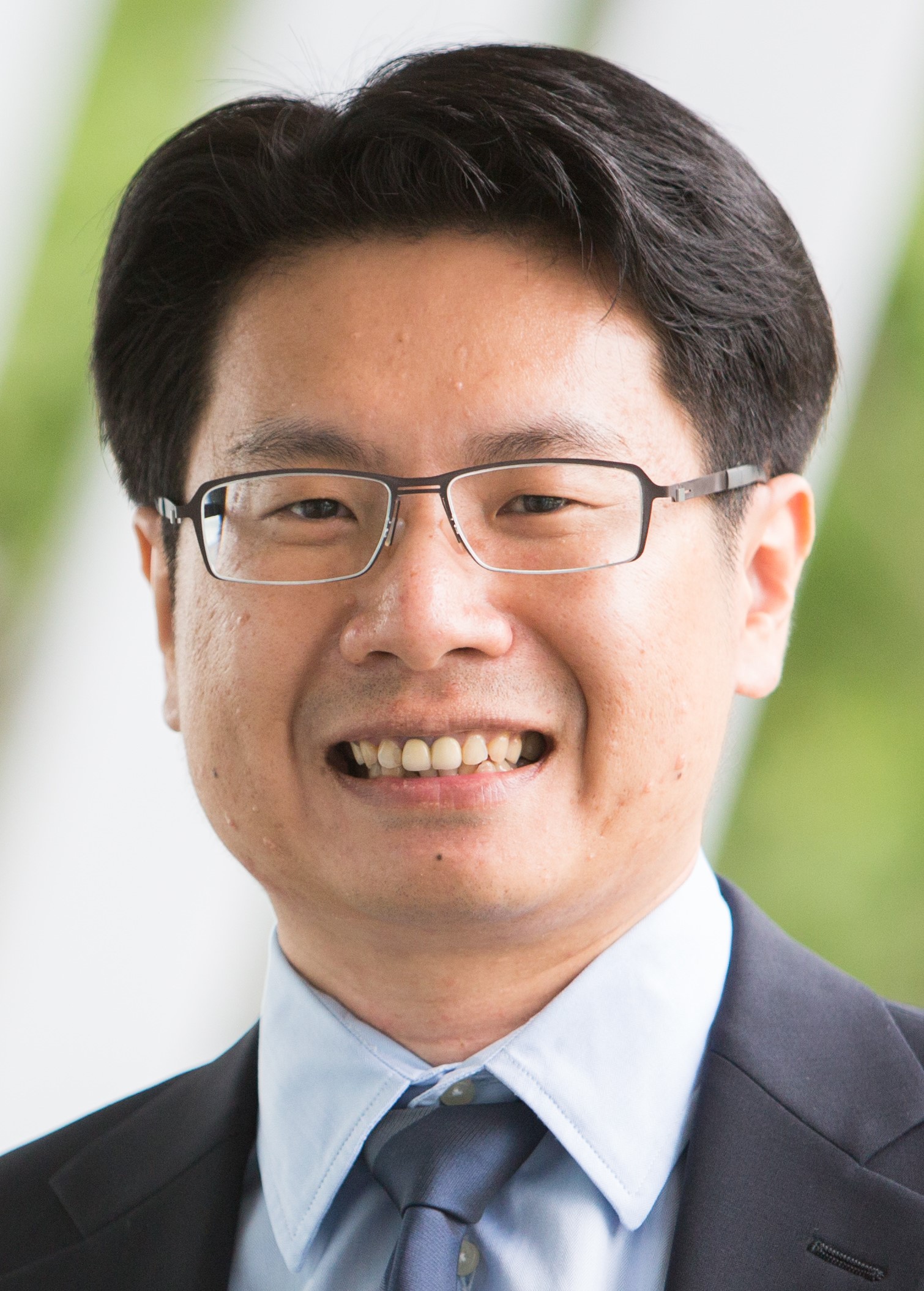 Make a Difference! Make an Impact!
Founded in 2001, the International Master of Business Administration (IMBA) program is the first MBA program in Taiwan that provides students with a multicultural learning environment and an opportunity to interact with leading industry figures and internationally renowned faculty. Our vision is simple and straightforward – making IMBA students globally competitive with a big heart.

As a pioneer of business education in Asia, we design our curriculum to integrate theory with practice and offer a wide range of courses that are industry-relevant and equip students with hard as well as soft skills to face a fast-changing business environment. Notably, our courses are taught by a group of prominent corporate executives, well-recognized faculty from overseas, and outstanding business school faculty. This diversity of faculty profiles ensures that our students can network with industry practitioners, keep up with new and global trends, and develop analytical and problem-solving skills needed to deal with challenges as a leader in the world of business.

We highly value international exposure and have undertaken several initiatives to increase students' cross-country exposure. Our students come from over 60 countries in 5 continents, making our program an internationalized community that enables students to connect with people from all regions and learn the essentials of Eastern and Western culture and gain broader business insights. Besides the mix of student composition, we provide an opportunity for students to go on exchange to one of more than 140+ partner schools globally. We also partner with 9 top universities worldwide to offer dual degree programs. Altogether, the international exposure and experience students enjoy in our program will be tremendously helpful for them to pursue their passions and seek fulfillment in life and at work.

If you want to make a difference and make an impact, please join our IMBA family! We look forward to the opportunity of creating a different future together!
 
Professor Vincent Y.S. Chen, Ph.D.
IMBA Director
College of Commerce