Sungjun (Steven) Park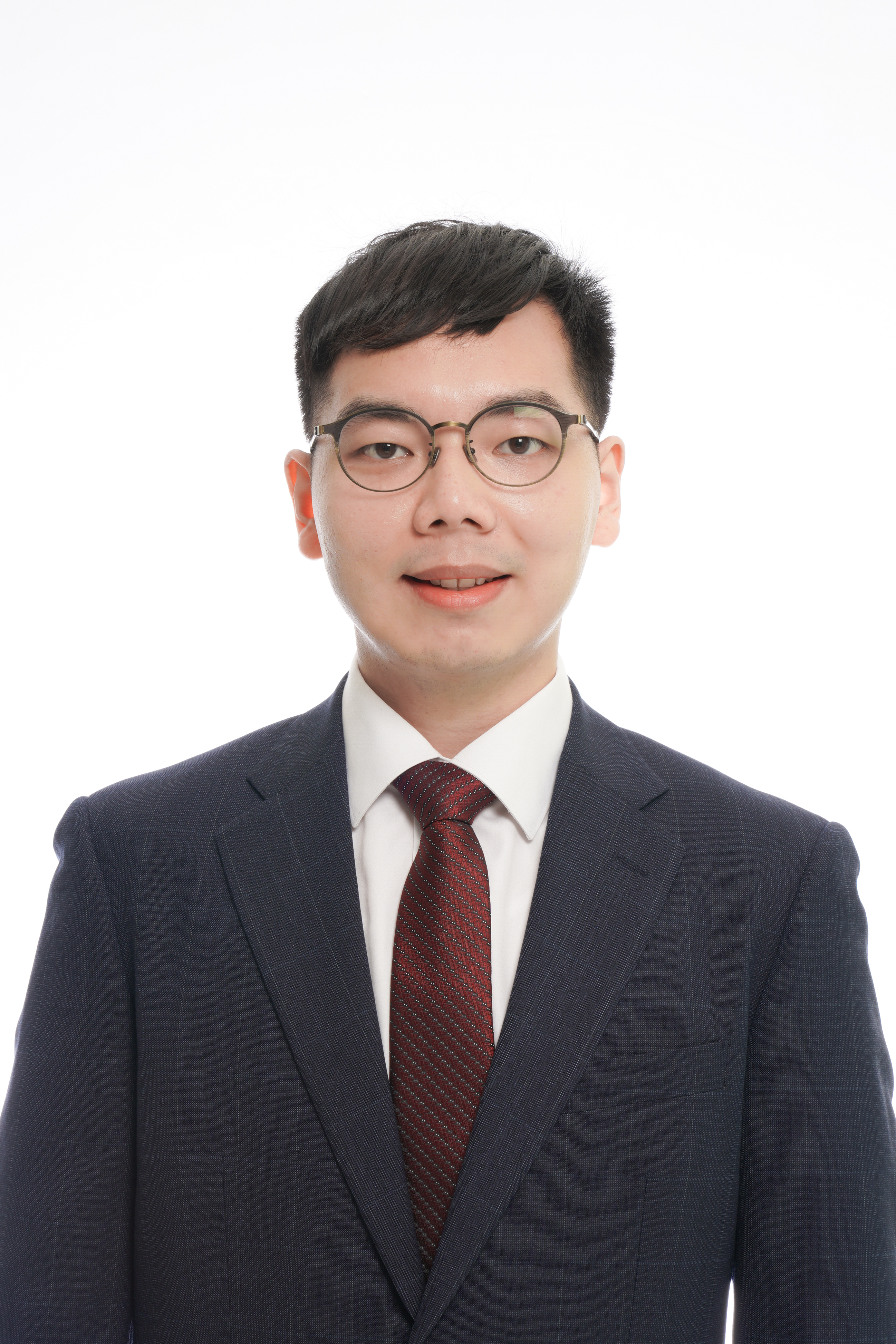 Assistant Professor, Department of Business Administration
National Chengchi University, Taiwan
Ph.D., Management Engineering, Korea Advanced Institute of Science and Technology, Korea
Tel: +886-2-2939-3091 ext. 66350
E-mail: park@nccu.edu.tw

Sungjun (Steven) Park was born and raised in Seoul, Korea. He has a Ph.D. degree from KAIST (Korea Advanced Institute of Science and Technology), and is currently teaching at National Chengchi University (NCCU) as an Assistant Professor in the Department of Business Administration. 

Before joining NCCU, he worked for Samsung Electronics as a marketing data scientist in Seoul, Korea. His current research interests, digital and AI/high-tech marketing, were stemmed from his industrial experiences. His research has appeared in international journals, including the Journal of Advertising Research, Psychology & Marketing, and Advances in Consumer Research. 

Also, he has a strong passion for teaching. His pedagogical goal is to educate future generations of students to become warm-hearted business professionals by taking a discussion-based, problem-solving, and experiential learning approach. Recently, his classes were selected as Excellent Undergraduate English-taught courses by NCCU.
---
Education
Ph.D., Management Engineering, Korea Advanced Institute of Science and Technology (KAIST), Korea
Marketing Data Scientist (Senior Professional), Strategic Marketing Team, Samsung Electronics, Korea
Lecturer, Ewha Womans University, Seoul, Korea 
---
Research Interests
Digital Marketing
Human-Technology Interactions
Emotional Psychology
---
Teaching Interests
Marketing Management
Marketing Research
Marketing Analytics