David Ta-wei Chang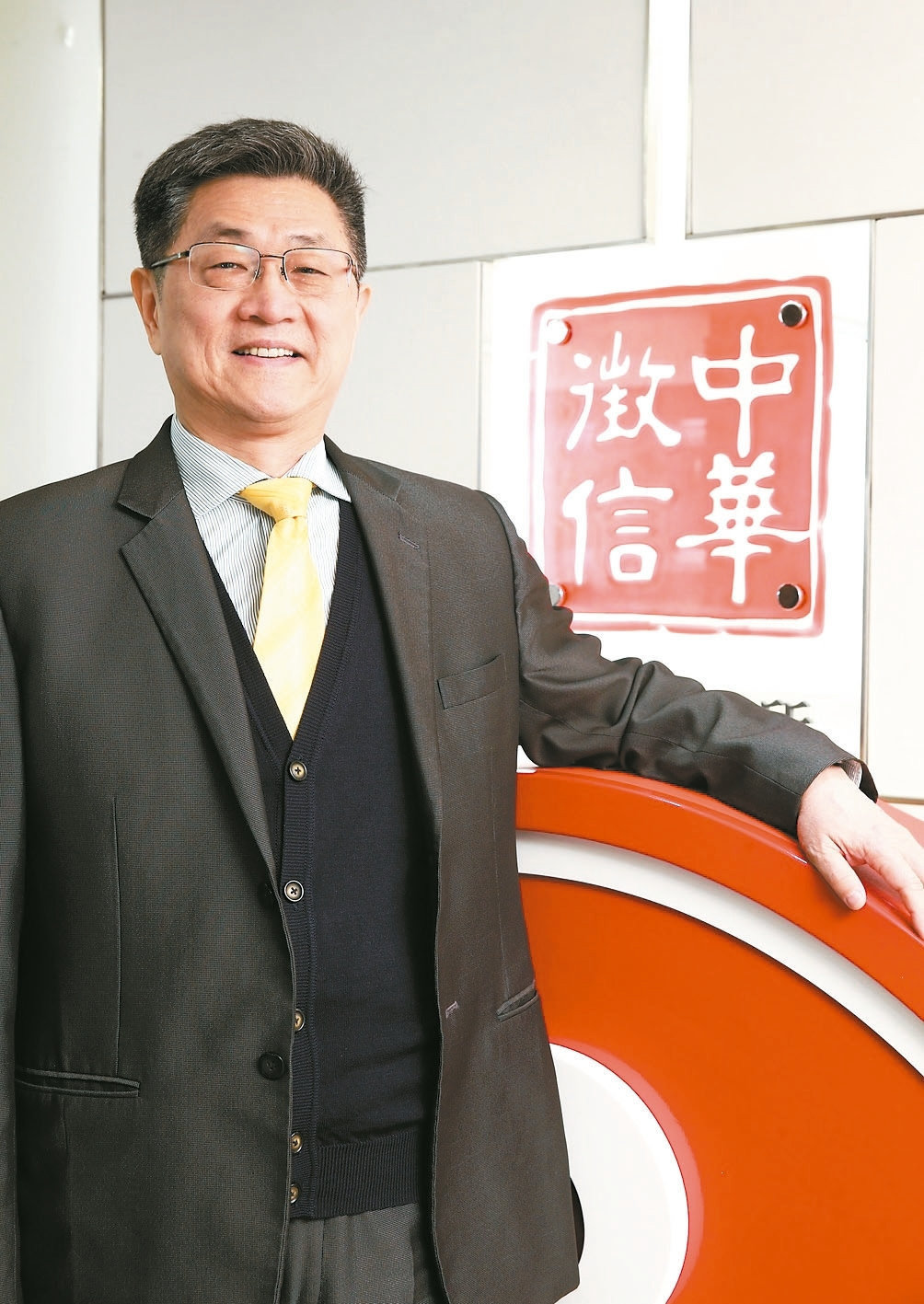 Chairman of Zhong Zheng Co., Ltd., Taiwan
MBA of Southern California University, USA
Email: chang.tawei@gmail.com
Prof. David Ta-wei Chang was born in Taipei. He graduated from National TsingHua University in Chemistry (1975). Later he received an MBA degree from the University of Southern California USA (1985).
 
Prof. Chang joined China Credit Information Service (CCIS) since 1981. The company was established by his father in 1961, the first commercial credit checking company in Taiwan. He served in the department of marketing research, credit analysis, property appraisal and publication; became the CEO since 1990. He also joined the Association of Small and Medium Enterprise in Taiwan and built up a very close relationship with local SMEs.  He was the vice Chairman of that association for 8 years and in charge of international affairs. He was the 2012 Executive VP of ISBC (International Small Business Congress). Currently he is on the board of Small & Medium Enterprise Credit Guarantee Fund of Taiwan.
 
Prof. Chang served as the board member of Taiwan Rating Corp which is joint venture with Standard & Poor since its inception till 2016. In the same year he sold the credit department of CCIS to CRIF, an Italian credit company. He started to involve the Social Enterprise. He is the co-founder of B-Corp (Benefit Corporations) in Taiwan. He also participated the judge for the National Award of Outstanding SMEs for several years.
 
Under his leadership, CCIS published Annual Top 500 company of Taiwan for more than 45 years. They also published Top 1000 Taiwanese company in PRC since 2008. CCIS becomes the information desk for the international investors ever since early 1990. Prof. Chang was the Chairman of USC alumni association in Taiwan from 1997 to 1999 and the Assistant District Governor of Rotary Club from 2005 to 2006.
 
Prof. Chang has been teaching in NCCU in Dept. of Statistics since 10 years ago and is teaching in Business School now. He offers his past experience to the SME course and builds up the bridge between the industry and the academy.


 
Experience
---
President, China Credit Information Service, Ltd.

Chairman, Vertrust Property Management & Consulting Co. Ltd.

Deputy Chairman, Chung-Tsen Real Estate Consulting Co. Ltd.

Director, Secure Online Shopping Association (SOSA)

Director, Taiwan Shopping Center Development Council

Vice-chairman, Taiwan SME Association

Deputy Chairman, China Institute of Land Appraisal

Director, Chamber of Commerce R.O. C.

Director, China Rating Co. Ltd.

Lecturer, Cheng-Chih University

Chief, Land Appraisal Training Course, Land Appraisal Association

Member, Land Consulting Committee, Taipei City Council

Vice President, China Credit Information Service, Ltd.

Chairman, Business & Industrial News Agency

Chairman, Secure Online Shopping Association (SOSA)

Member, R.O.C. Economic Development Consulting Council

Member, SME Foundation Award Panel

Member, Outstanding SME Award Panel

President, USC Alumni Association Taiwan (1996-1999)

PRC:Beijing Foreign Economic & Trade University, Industrial & Commercial Bank of China, National Commodity Inspection Bureau, Construction Bank

Taiwan:National Cheng-Chih University, National Ching-hua University, Tam Kang University, Open University.

RDAG 12, Rotary Club (2005-2006)

President Tun-hua Rotary Club (1997-1998)

USC Alumni Association