The amazing IMBA Student Council had the great idea to collaborate with IMBA Alumni Association and bring together a Networking Happy Hour for our IMBA Family. However, the event was not your typical business casual setting, it went far beyond that.
On Saturday Nov. 13th, one of our distinguished alumni, Polo Chang (2015), hosted our extended IMBA Family at his restaurant & bar, SoShow. Our wonderful Student Council President, Holly Chen (2020), and our Alumni Association Executive, Jim Lai (2018), collaborated to make this event happen. Students and alumni gathered to share a small bite to eat, some tasty wine, laughs, anecdotes, advice, and some good family spirit. Due to COVID-19 restrictions, many of the Student Council activities had been moved to online only. However, this in-person event marked the end to our COVID-19 restrictions in Taiwan with a big splash!
We had distinguished speakers such as VP Chris Cottone (2004) from TriOrient Investments share with alumni trends happening in the financial sector and tips on how to tackle the competitive job search arena in Taiwan. Up next, we had Founder Polo Chang (2015) share with us the dynamics of the food & beverage industry, his future entrepreneurial goals, and some words of encouragement to inspire future entrepreneurs. Then, it was time for Analyst Jose Sosa (2017), from Intake Education, to share what struggles he faced tackling the job search market and advice for our current students. Next along, we had the great Florian Vogel (2017), Market Development Manager at Vishay Intertechnology, to share the new industry trends happening in the semiconductor industry and the valuable lessons he learned as an IMBA student. Last but definitely not least, we had Alex Chen (2018), Sales Lead TW/SEA at Allegro MicroSystems, further deepen the talks into the semiconductor industry and the great leaps that are happening around the world to bring chips to consumers.
Following this sharing session, it was time to enjoy some speed networking activity where we got to learn what most of our peers do and their professional interests. It was a great opportunity to get to know each other on a professional and personal level.
The IMBA family is strong, healthy, and capable to tackle any and every challenge that the future brings on us. We all look forward to contributing to the Taiwanese society in any positive way possible, as we're eager to show the world the impressive quality of our top-notch education!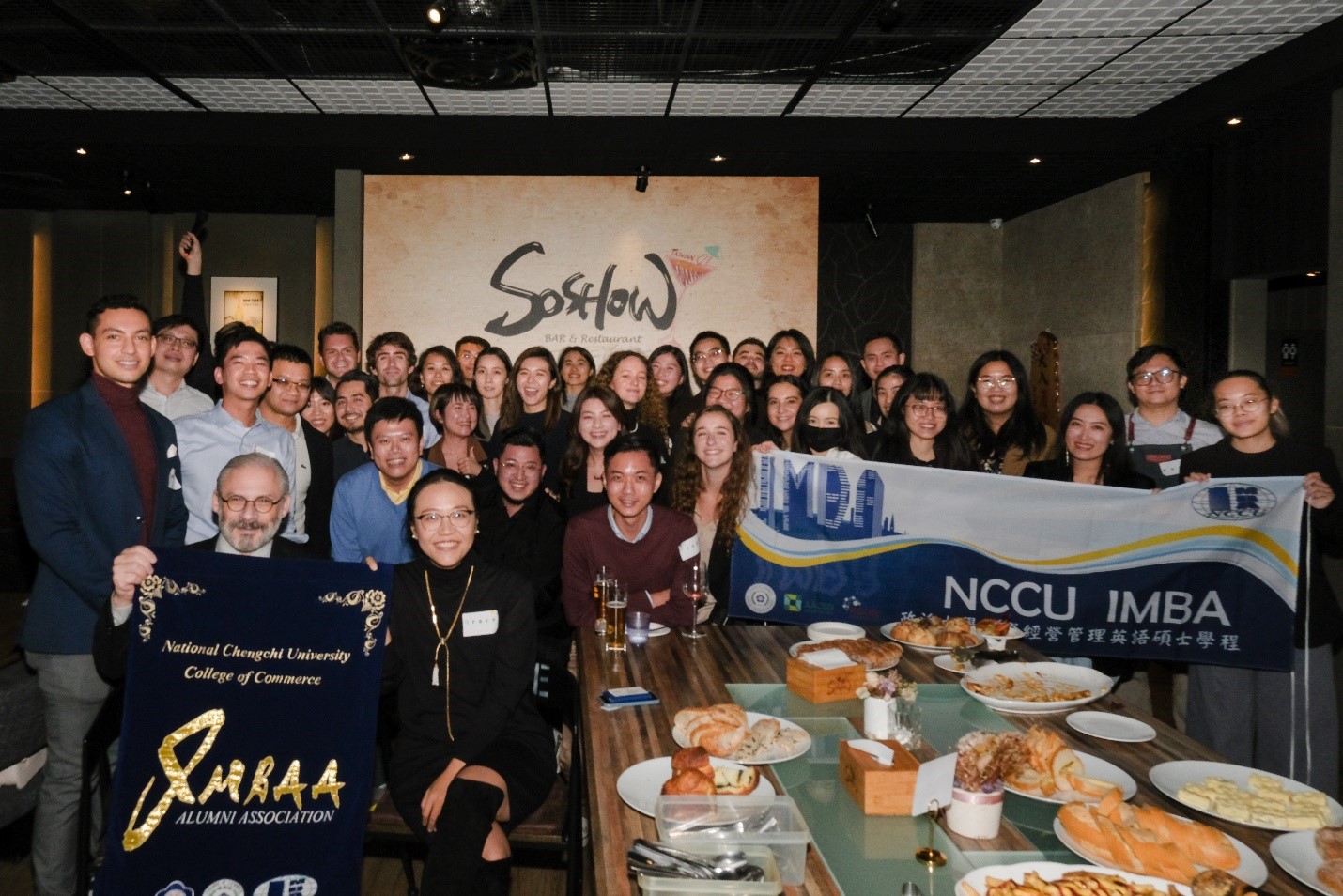 Figure 1 - Current Student Body & Alumni Association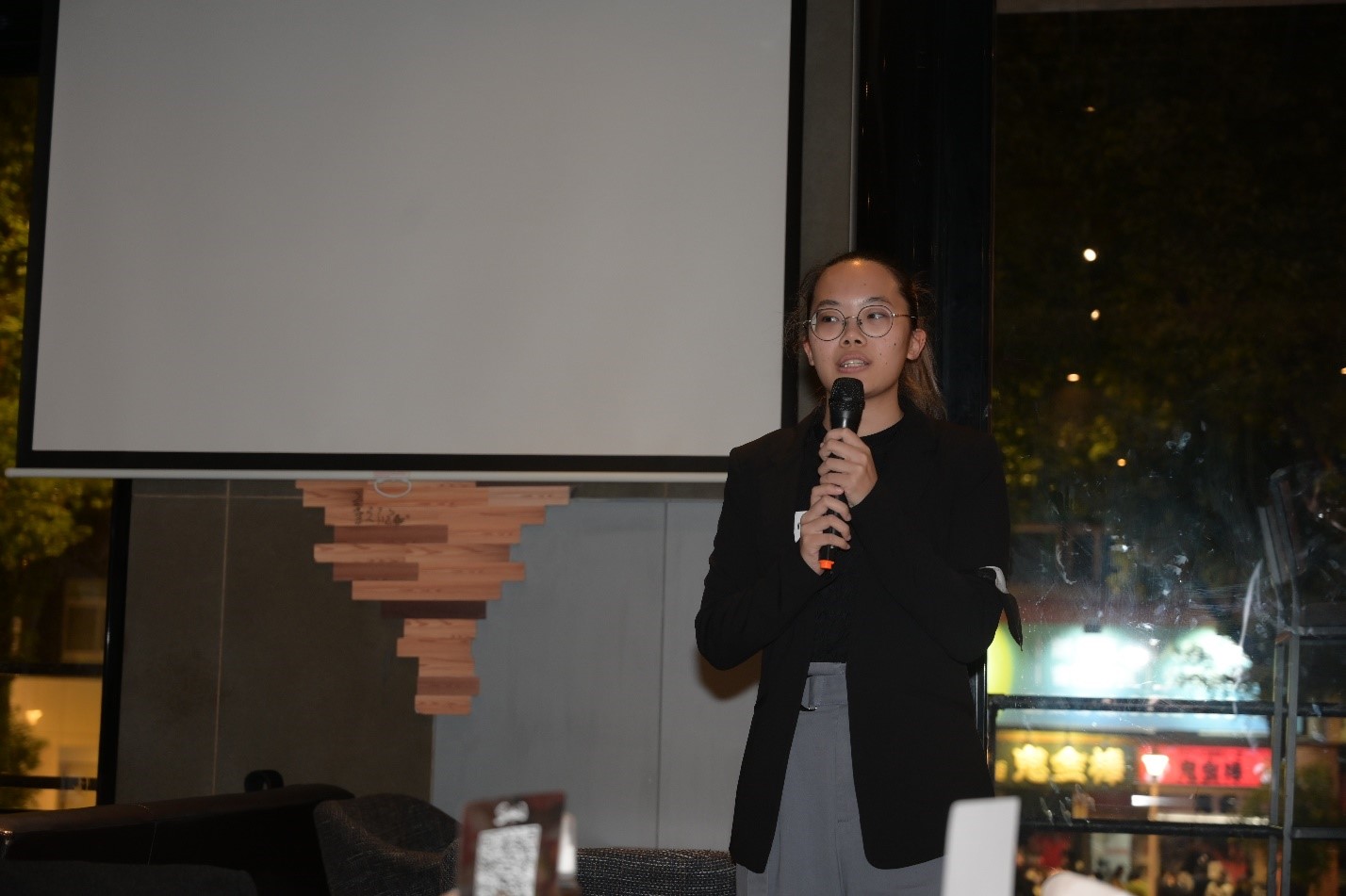 Figure 2- Student Council President, Holly Chen (2020), Delivering Welcome Words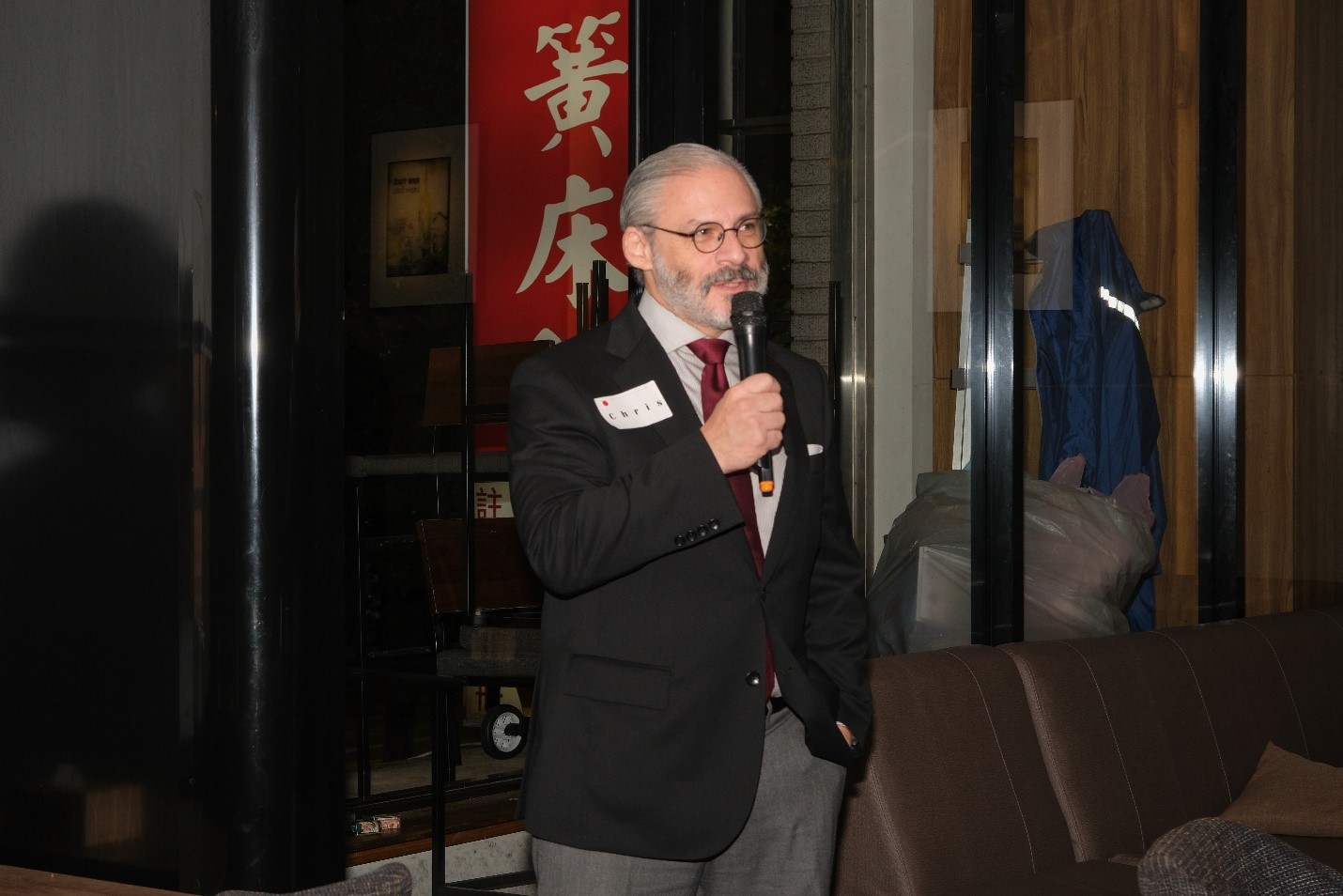 Figure 3 - Alumni Association President, Chris Cottone (2004), Delivering a Speech
Figure 4 - Alumni Francisco Lopez (2019) and Florian Vogel (2017), Discussing the Future of Semiconductors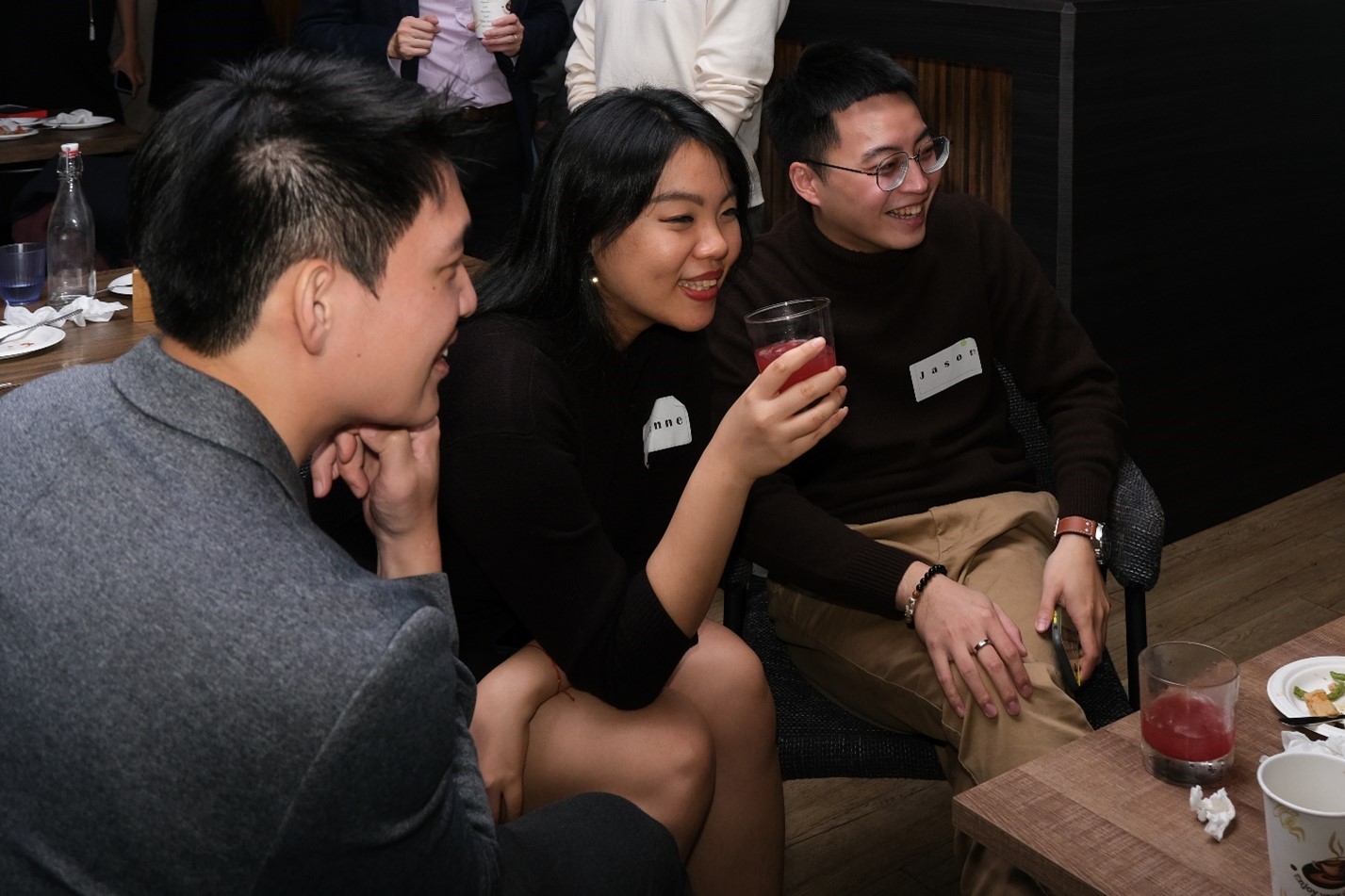 Figure 5 - Alumni Stanley Lin (2019) and Current Students Roxanne and Jason (2021) sharing some laughs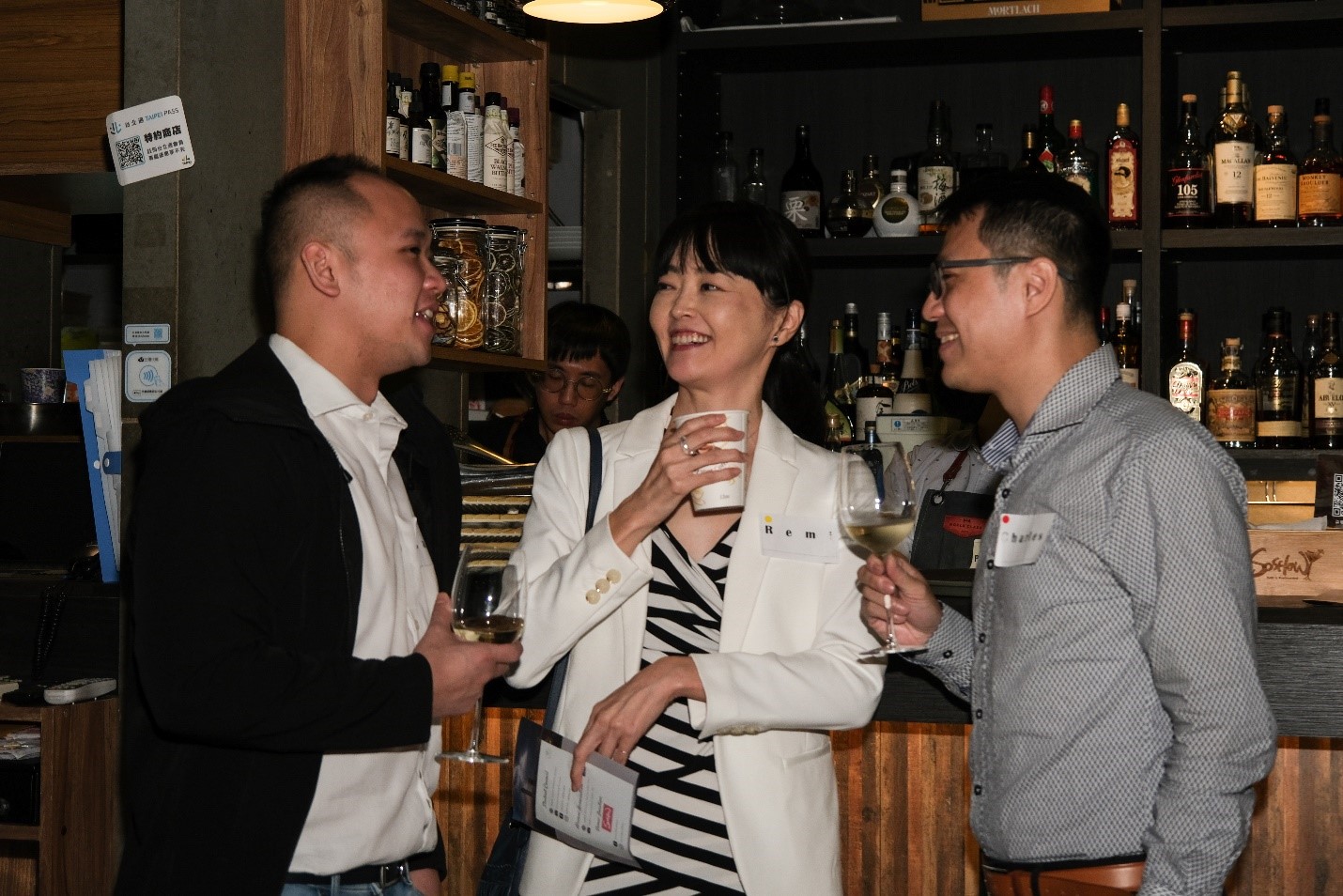 Figure 6 - Old Classmates Isaac Chua (2019), Remi Hirama (2019), and Charles Chen (2018) Sharing Updates and Anecdotes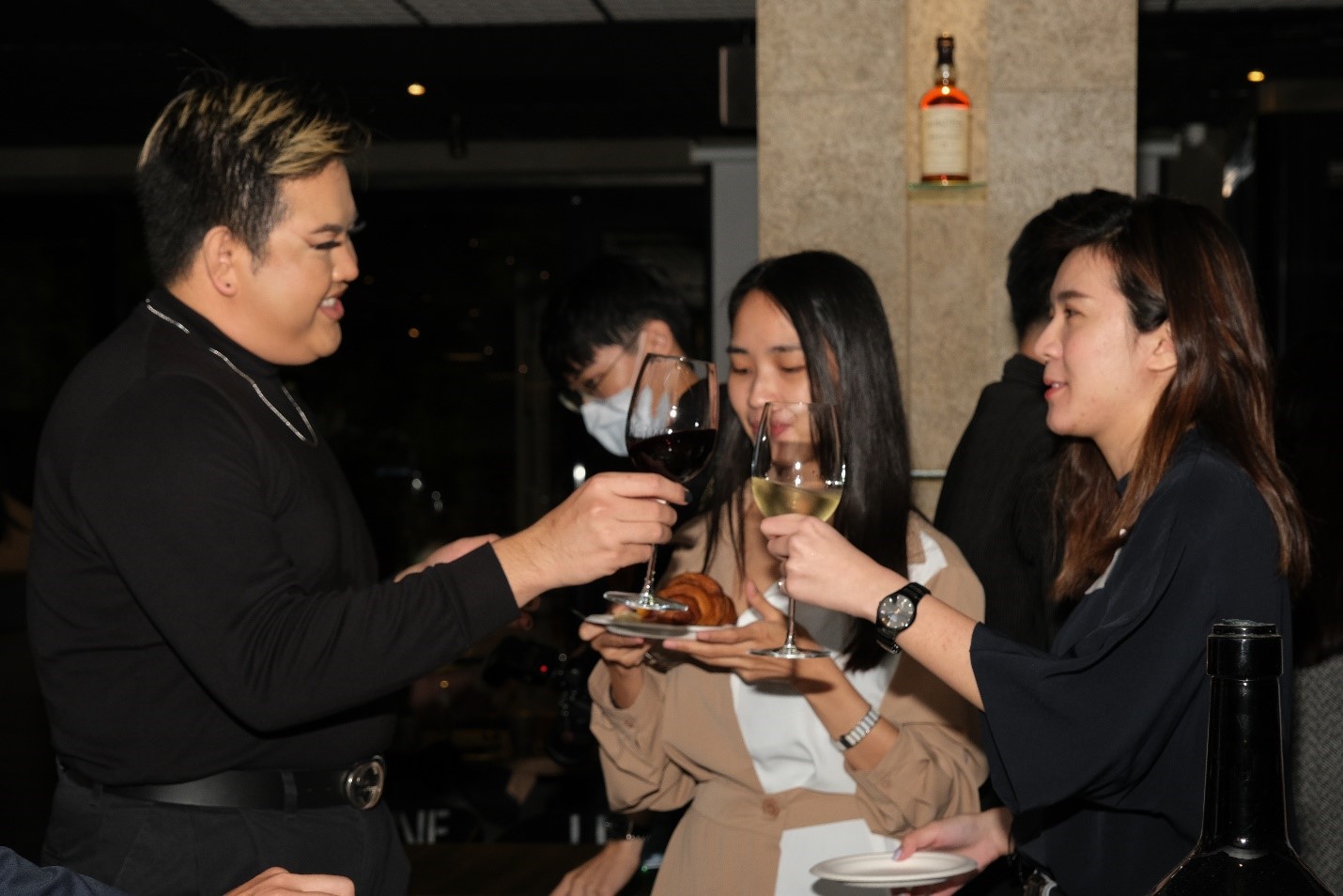 Figure 7 - Current Students Mickey, Samira, and Bianca (2021) Cheers for a Great Networking Night