This is the story of four IMBA students, their idea for a social enterprise that they named "Mamafu," and their experience competing in the 2021 Hult Prize. The theme of the competition in their year was to build a viable food enterprise that would create jobs, stimulate economies, reimagine supply chains, and improve outcomes for 10 million people by 2030. According to the Hult Prize Foundation, this challenge was about how to create more income for those that don't have it, how to create jobs for those that want them, how to save the environment with every crop and ounce of meat consumed. And, just as importantly, this challenge was about food and human experience, your own life, body, family.
The founders of Mamafu are Aileen Calix (Guatemala), Michelle Sagastume (Honduras), Alex Chen (Taiwan), and Dan Truong (Vietnam). When asked, they said the idea to team up first began while Aileen was in quarantine, bored, having just returned to Taiwan from Germany. First, she asked Dan, who she had worked with a lot in her first year of IMBA. Next, Michelle joined after a chance encounter revealed she too was interested in competing. Finally, Alex joined, being both interested and willing to commit the necessary time to this competition on top of his course-load and full-time job.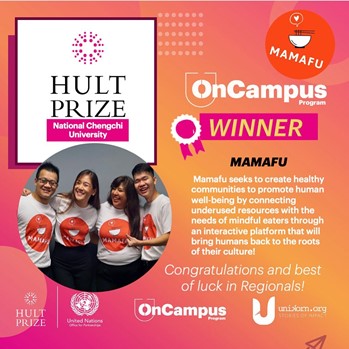 Figure 1: On campus round held at National Cheng Chi University, Mamafu declared winning team for the round.
Many business ideas were entertained during the brainstorming period after teaming up. One idea was first inspired during the Co-Opetition class from Spring 2020, and the emphasis was helping create more income for those don't have it. This was an avocado project, in which poor rural families could plant 2-3 avocado trees in whatever excess space they had on their property. Then, once the trees began producing avocados in 2-3 years, the IMBA team would buy the avocados from these farmers and export them to other countries. A second idea was inspired as a possible way to save the environment with every ounce of protein consumed. This idea was to make protein powder and other products from insects.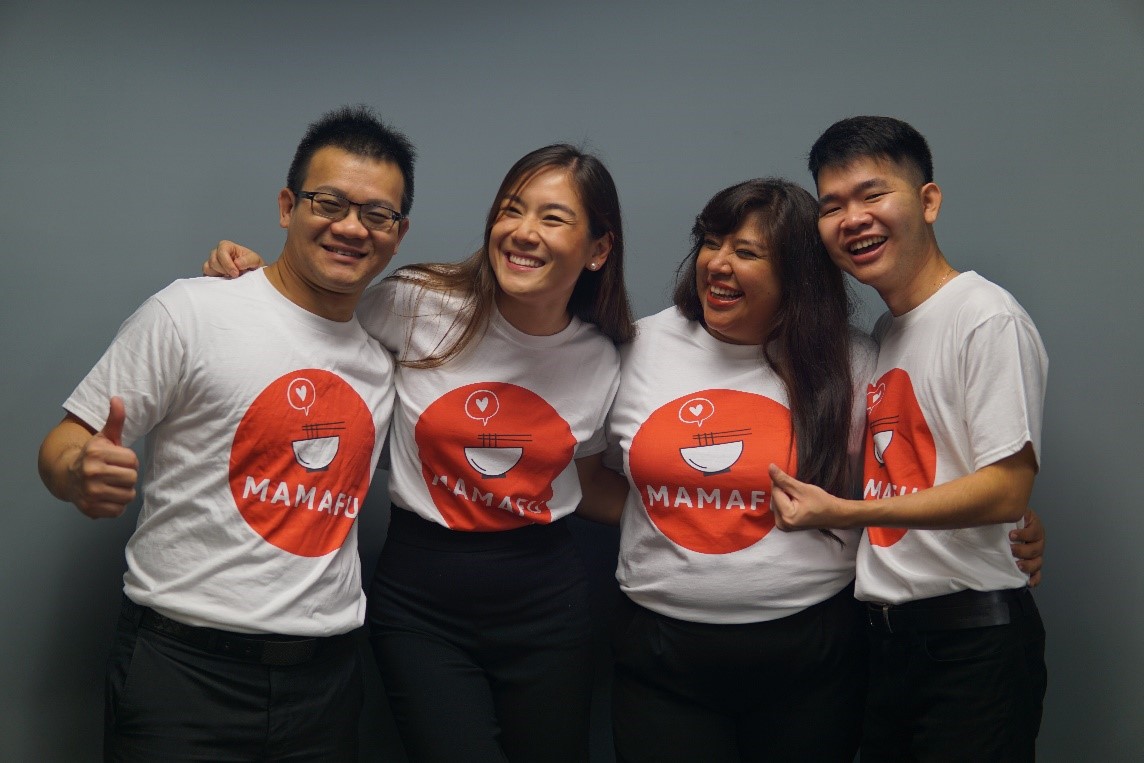 Figure 2: Meet the Mamafu Team: Alex Chen (Taiwan), Aileen Calix (Guatemala), Michelle Sagastume (Honduras), and Dan Truong (Vietnam).
The business idea that was finally chosen was "Mamafu," a business that would connect underserved women through an online platform to sell nutritious and affordable home-cooked food. The name "Mamafu" being a combination of "mama" and "food" shortened to "fu." In each round of presentations during the Hult Competition, the business model evolved to take in feedback from the judging panels as well as reflect new opportunities opened to them. Two days before one round of presentations, Mamafu heard back from a Honduras government program they had reached out to previously. This program, called Ciudad Mujer, was excited about the idea of Mamafu and promised they would support Mamafu in any capacity possible (facilities, training, etc.) if the team fully launched the business.
When asked, team members said that the Hult Prize competition was a rewarding experience. The process of developing the business and refining the business plan each round makes the process feel very authentic for anyone who aspires to be an entrepreneur. You put into practice everything you've learned in the IMBA program. Because the business model must have a social component, the team felt good knowing that the business they were building was designed to not just make money but also help people. Of course, there were many challenges they experienced along the way. One was balancing the need to make money and the need to create a social impact. Another was working through differences in team member culture, personality, and work industry background. These differences were as much challenges as they were assets, as each member ultimately brought different and necessary skills to the table. For any IMBA student considering participating in future Hult Prize competitions, Aileen suggests you "just do it"!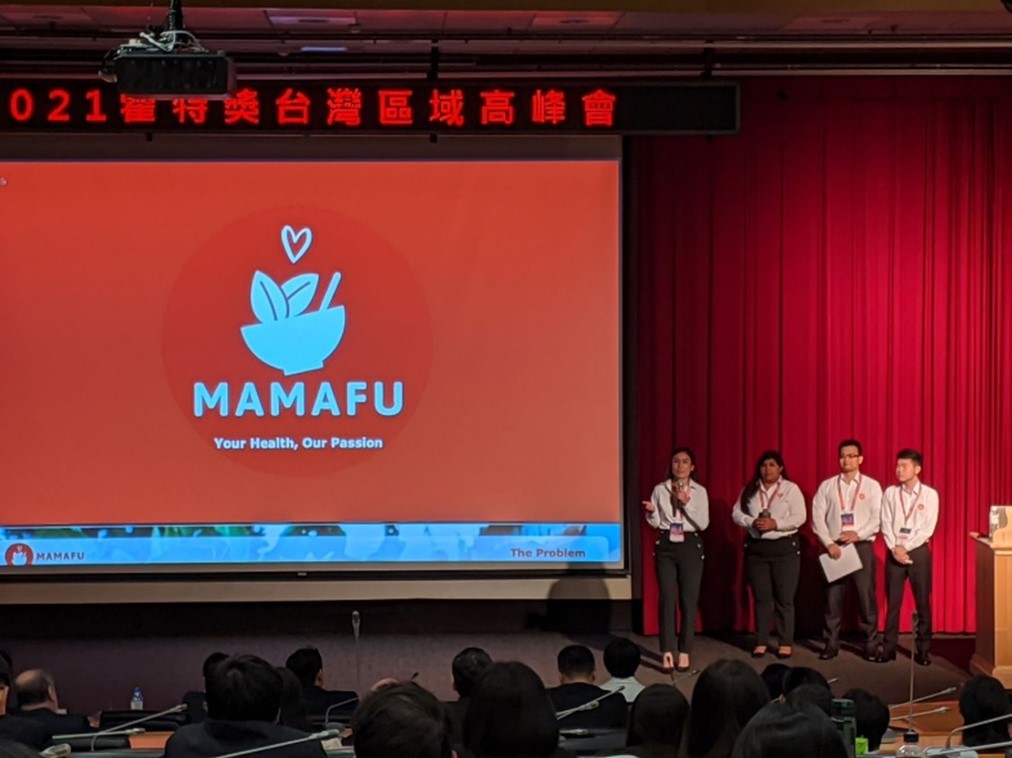 Figure 3: Regional Round held at National Taiwan University, first Taipei Impact Summit of Hult Prize in Taiwan.
Mamafu in Top 6.