【Alumni Note】Mr. Markus Wild, 2008-entered Alumni
Mr. Markus Wild, 2008-entered Alumni, recently he came back to Taiwan for a new chapter of his career paths, building up a subsidiary EnBW Asia Pacific Ltd. in Taiwan for investing in Wind offshore business.
 
He has almost 20 years in the High tech, machinery, energy and infrastructure business and mainly worked in the field of corporate communications, public affairs and corporate development.
 
10 years ago, he would like to prepare taking the next step from communicating the company strategy to formulating, supporting and executing companies' strategy. He chose taking IMBA program for his first step and learned East and West are sharing the same foundation of humanity and values.
 
He was amazed by the diversity of the students, coming from all continents. The quality of teaching was high throughout the program, however, he named the course 'Cross border strategic alliances' as the highlight. 
 
Many years later, he still remembers the fantastic studying experience in NCCU. In the end of interview, he would like to share his honest advice for new students - Mingle between East and West, don't build Taiwanese 'blocks' and western blocks.
        
Finally, Thanks Markus for sharing his experiences with us, and WELCOME HOME, the best of luck in Taiwan!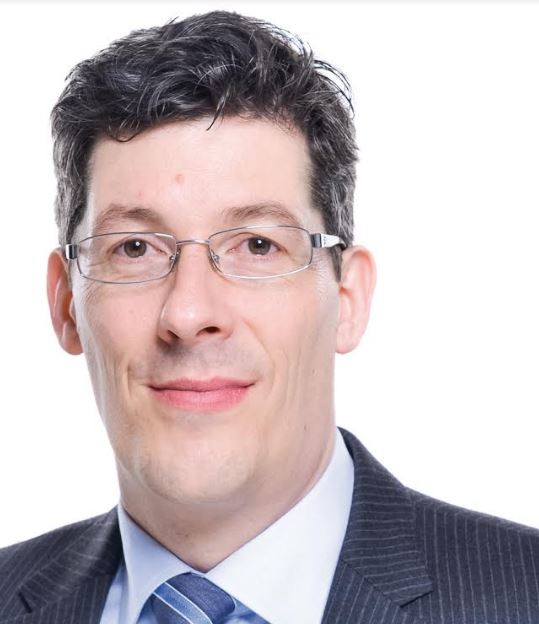 #NCCUIMBA
#NCCUIMBAA