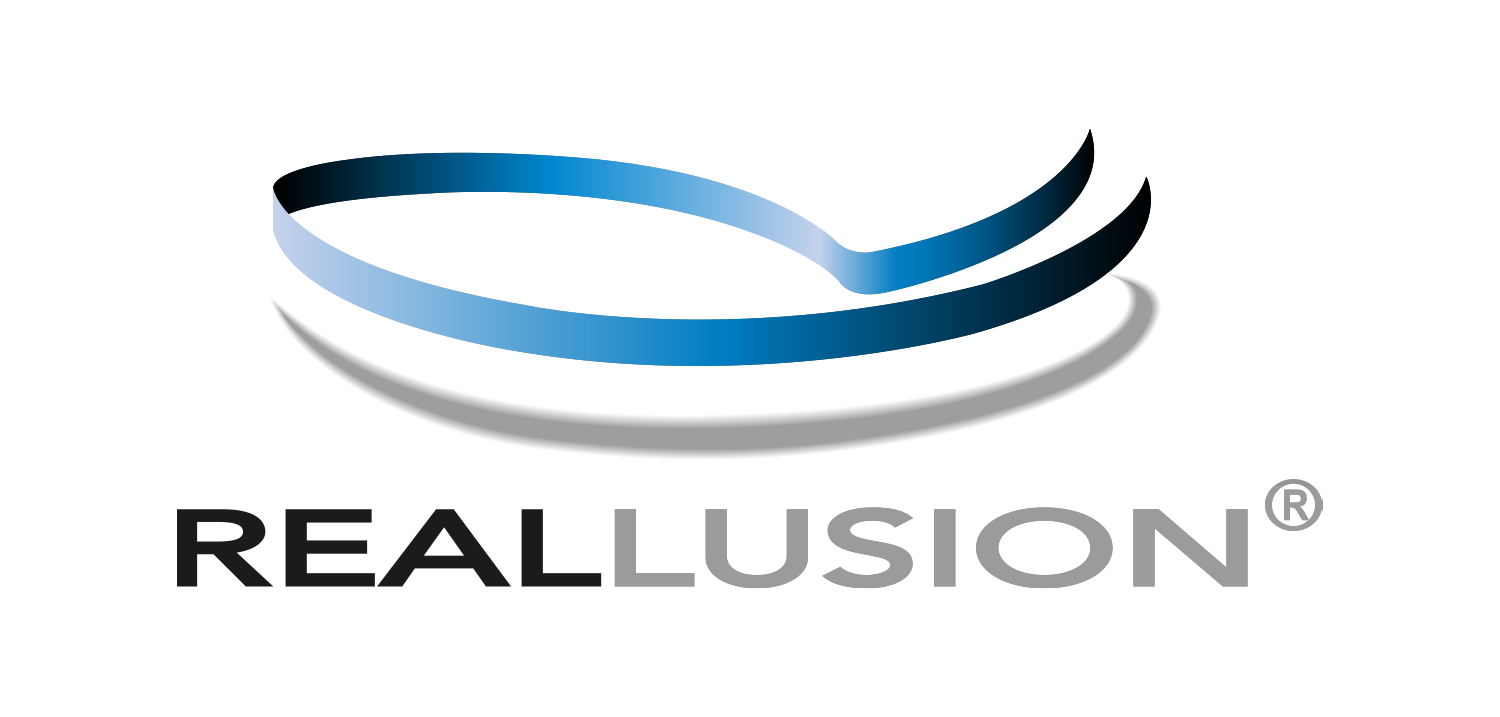 Company: Reallusion
https://www.reallusion.com/
Job Title
:
Global Online Business Specialist
Job description:
As part of Reallusion's online sales and marketing team , you will be fully in charge of the online store management and shopping cart performance, taking actions by reading the numbers and deliver the success by working closely with cross-functional teams. You will manage the online stores and monitor the store activities on daily basis with the support of your cross-functional teams including support, marketing, in house web mechanism operation team to properly manage the online store performance, bring the best user experiences and take lead in the projects to launch the product, promotional events on Reallusion online storefront.

Play a primary role in developing the holistic business strategy for the assigned Reallusion Online Stores mainly the Actorcore and Marketplace stores including Reallusion made and developer made content sales, shopping cart optimization, monthly and quarterly online campaigns/projects initiative and detailed implementation plan and execution.

Operate as a Store Manager to create annual and quarterly plan to drive growth for the vertical.

Manage the store product pages performances optimization, store messaging, packages performance reviews and updates, and seasonal store sales campaigns proposals.

Align matrixed, cross-functional teams to a common vision and/or project tasks. The self-sufficient learner in Reallusion products, industry knowledge and on job skills required for online sales and marketing skills including GA review, data mining and effective communication and presentation.
If you are interested in e-Commerce business, online store management, and channel establishment, welcome to apply to this position. Excellent written and oral communication skills in English are essential. Good communication and presentation skills are required.
Application Information
Resume

:

hr@reallusion.com  More information

:

eunisehuang@reallusion.com