Message from Director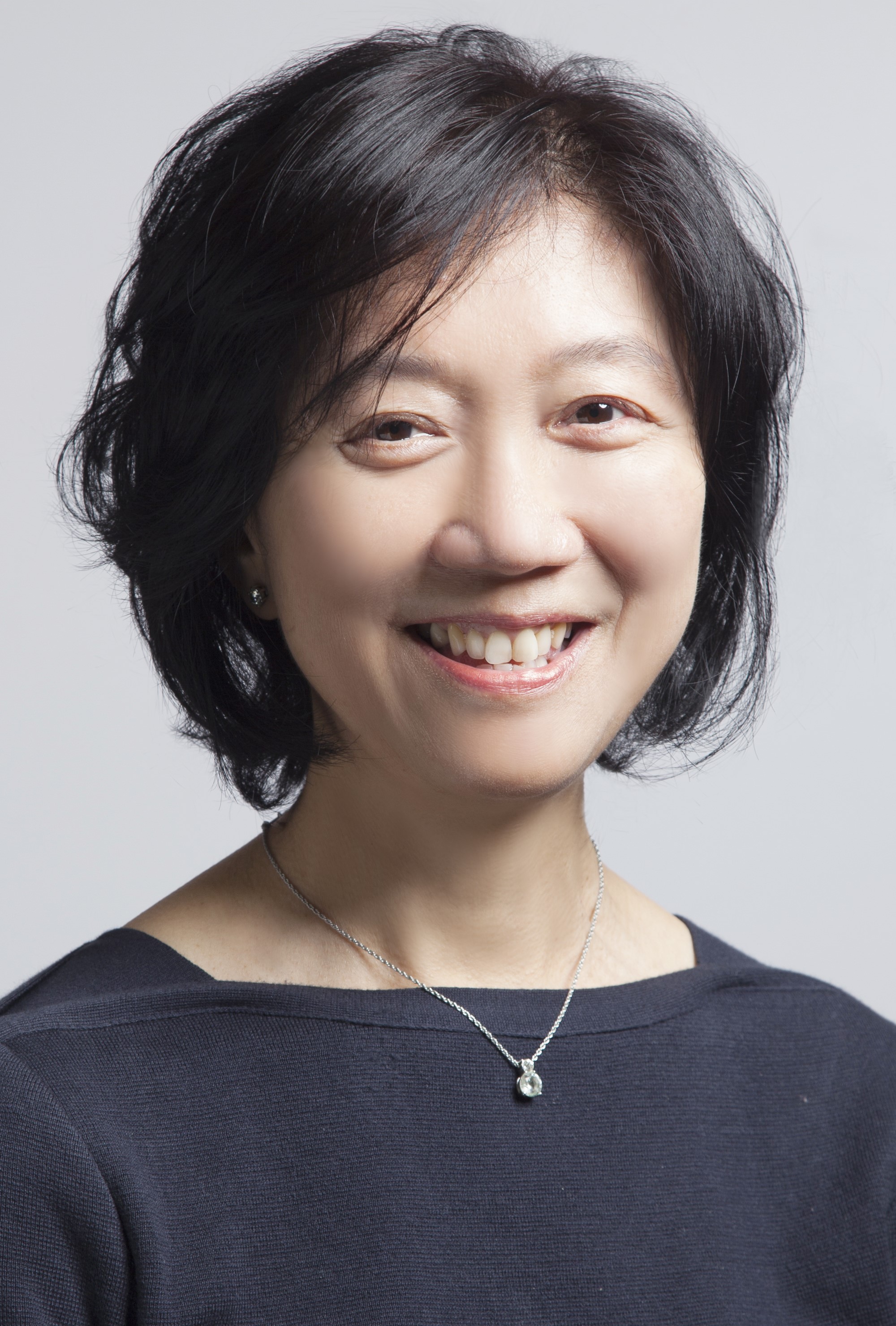 As the pioneer of Taiwan's first International Master of Business Administration (IMBA) program 20 years ago, the IMBA program at the College of Commerce, National Chengchi University continually strives to fulfill our vision as the leading-edge incubation center for future leaders in the global business arena. The IMBA program is offered by the first and only business school in Taiwan dually accredited by the Association to Advance Collegiate Schools of Business (AACSB) and the European Quality Improvement System (EQUIS), a key indicator of our quality resources in business education.

With experience and knowledge, we provide an internationalized environment with a continuously enhanced curriculum for students to excel in the business world. Our students come from all regions globally, creating a vibrant community with an open and diversified character of innovation and collaboration that suits the needs of the twenty-first century organization. We offer a variety of interdisciplinary courses to our student body and access to successful business executives with the goal of setting students on the path to a myriad of opportunities to which they can apply their evolving knowledge base.

The courses are taught by a dynamic mix of renowned local scholars, prominent scholars invited from top overseas schools and senior executives from the business community. These teachers and mentors serve as inspirational guides to create an entrepreneurial environment in which students design their own business plans. Students advance their skills and capabilities in their chosen fields through classroom learning, on-and-off campus activities, and support from the alumni network.

By continuously broadening our global academic network, we have established over 140 student exchange programs with prestigious universities worldwide and now offer dual degree programs with 9 top universities globally. In the meantime, we are building on the unique opportunities that stem from our distinctive access to the Asian economy, which provides students with meaningful business interactions in the Greater China region as well as in emerging Asian markets. Students are able to leverage the diverse perspectives of enriched learning and explore east and west business operations with intellectual curiosity.
I look forward to the opportunity of creating a different future together.

Professor Shari Shang, Ph.D.
IMBA Director
College of Commerce