Life in Taiwan
Life In Taiwan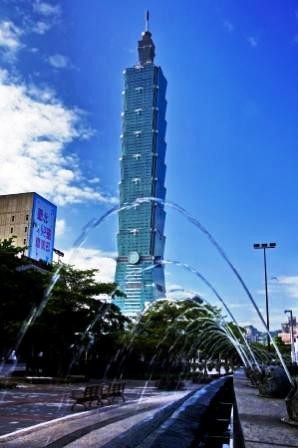 Taiwan's total land area is only about 36,000 square kilometers; it lies off the eastern coast of mainland China -- a solitary island on the western edge of the Pacific Ocean. With Japan and Korea in the north, Philippines in the south, and China in the west, Taiwan's location makes it a perfect spot for further traveling.
The Taiwanese government has established 8 national parks and 12 national scenic areas to preserve Taiwan's best natural ecological environments and cultural sites: Take in the splendor and sheer heights of the cliffs at Taroko Gorge; take a ride on the Alishan train--one of only three mountain railways in the world--and experience the breathtaking sunset and sea of clouds; hike up to the summit of Northeast Asia's highest peak, Jade Mountain. You can also soak up the sun in Kenting, Asia's version of Hawaii; stand at the edge of Sun Moon Lake; traipse through the East Rift Valley; or visit the offshore islands of Kinmen and Penghu. It's an awesome journey full of natural discovery!
The cultural aspects of Taiwan should not be missed. The blending of Hakka, Taiwanese, and Mainland Chinese cultures have produced a rich plethora of cultural and social color. Whether it is religion, architecture, language, living habits, or food, it's one big exciting melting pot!
The school campus is located right at the edge of Taipei, the capital city of Taiwan. Taipei is a lively and modern city, and is home to approximately 6 million people. In the city, the food is exotic, the people are friendly, and there are top-notch spots for sightseeing. Being just minutes away from the heart of Taipei, our campus provides students with the closeness and contact of city life while maintaining the peaceful and relaxed pace of a suburb!
For more information on Taiwan, please visit the Taiwan Tourism Bureau website at: http://eng.taiwan.net.tw/ 
Student Interaction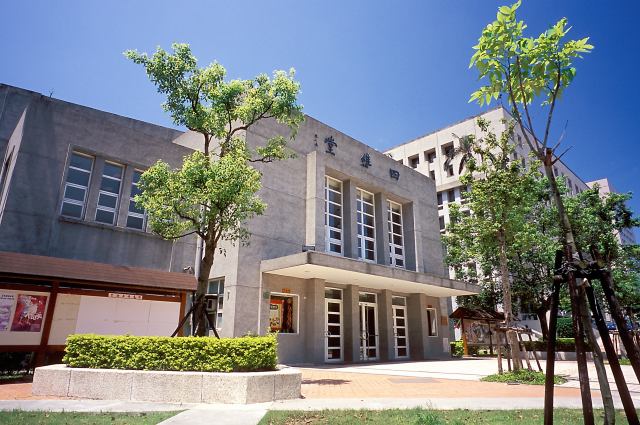 From its inception, the program has strived to build a unique and endearing culture. We are pleased that the student body of the IMBA program considers ties with classmates akin to family. Many of our students travel half way around the globe to be here, and now in many ways rely on and contribute to warm interactive extended family.
The IMBA program student body has organized a student council, a marketing team, and several inter and intra program activities to both interact with the campus of NCCU as well as the communities within Taiwan.
Several areas that we are especially proud of are students' community service endeavors to work in small groups with the local population on many community tasks including promotion of their varied cultures at fairs and events, mentoring children, and leading international campus activities.