Testimonials
Not just an education, but an experience of a lifetime!
---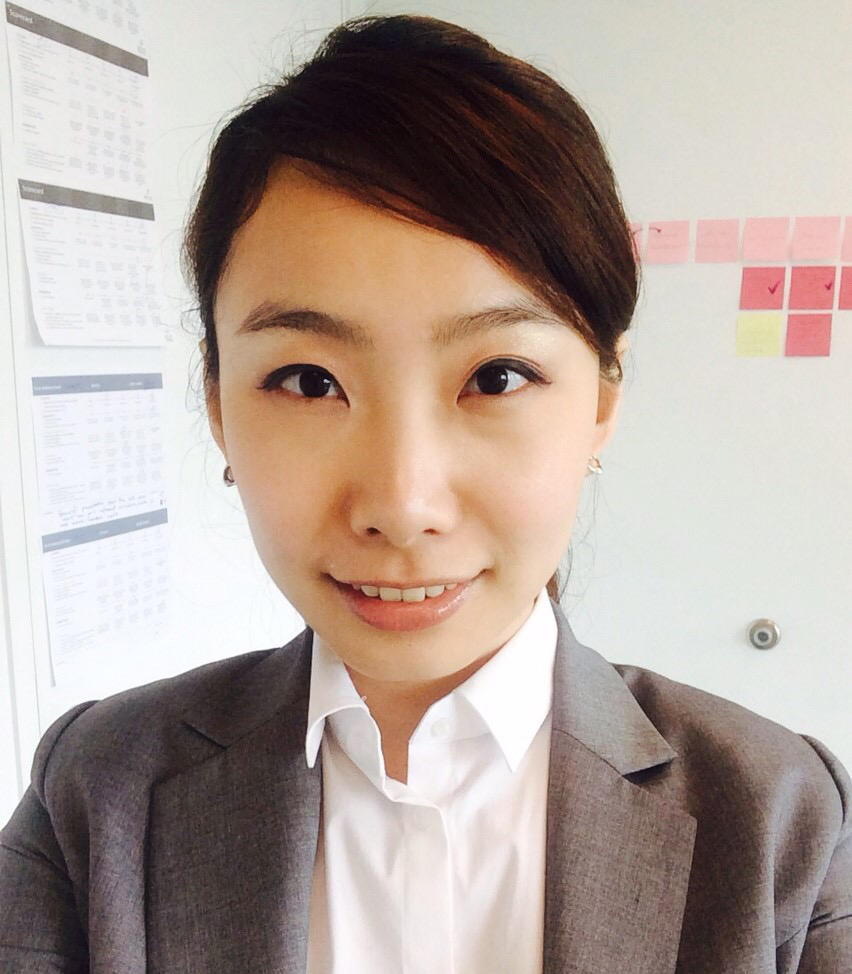 "IMBA is more than an English taught program with a global vision; it's even more dynamic than I could imagine. A great program usually attracts more distinguished people to participate. I came to IMBA with a desire to advance my career where I met my life-changing teammates. Together we joined the world's largest student competition, Hult Prize, took photos with Bill Clinton, and won one million US dollars prize to start a social enterprise, IMPCT. This amazing journey would not be possible without IMBA. "
An-nung Chen
Taiwan
Class of 2013
---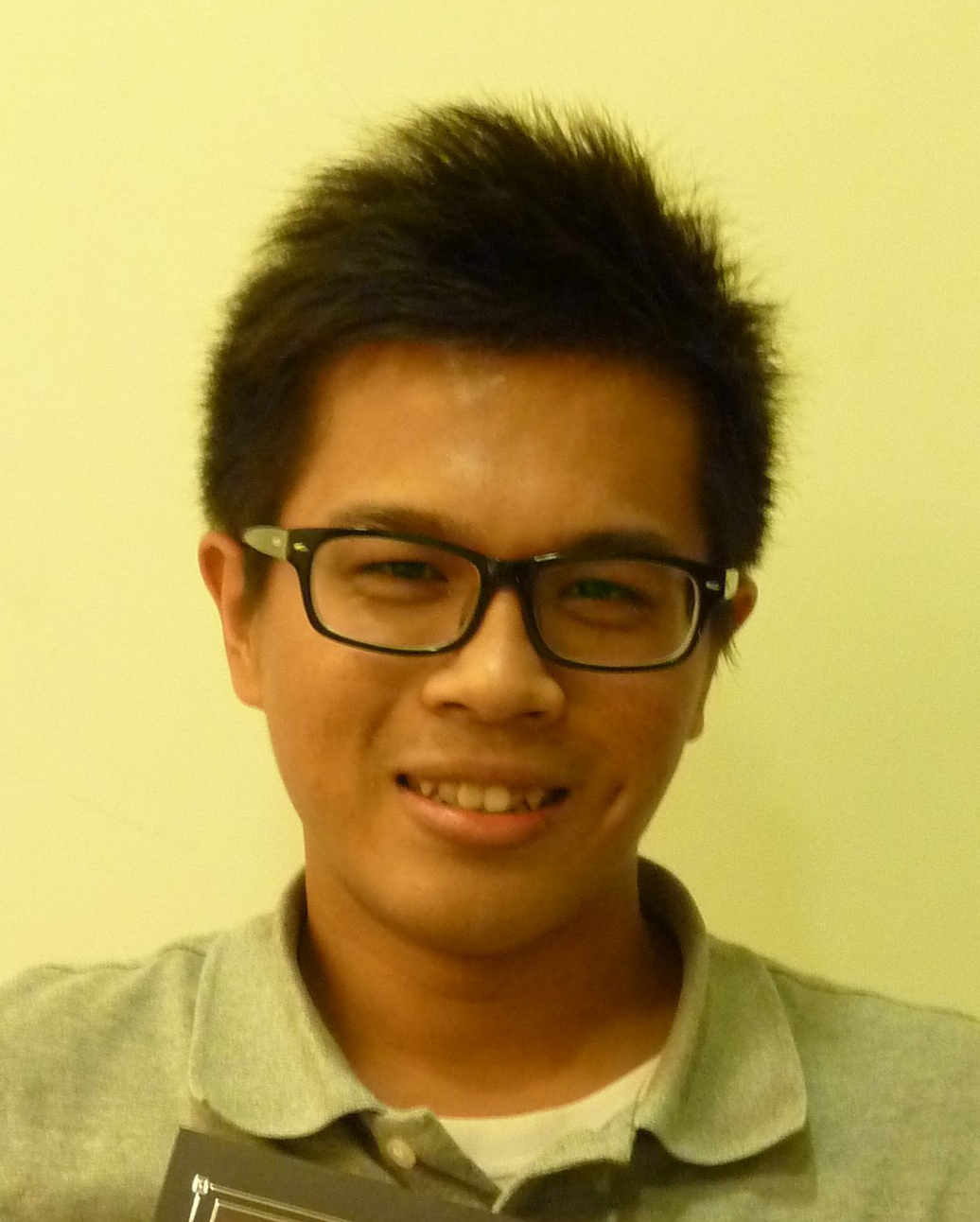 "More than the best international MBA in Taiwan!
I had such a great time during my 1st year in the IMBA program. I was lucky to be the team manager of Black Pearl (2016 NCCU IMBA dragon boat team) where I experienced an amazing journey with fellow IMBAers. It was absolutely fun (and somewhat challenging) to study and work with people of different ages, nationalities, cultural backgrounds, professional expertise, and working schedules. The diversity of NCCU IMBA indeed enriched my life here as well as opened various learning and working opportunities! This is the right place to step out of your comfort zone! "
Grey Ding
Taiwan
Class of 2015
---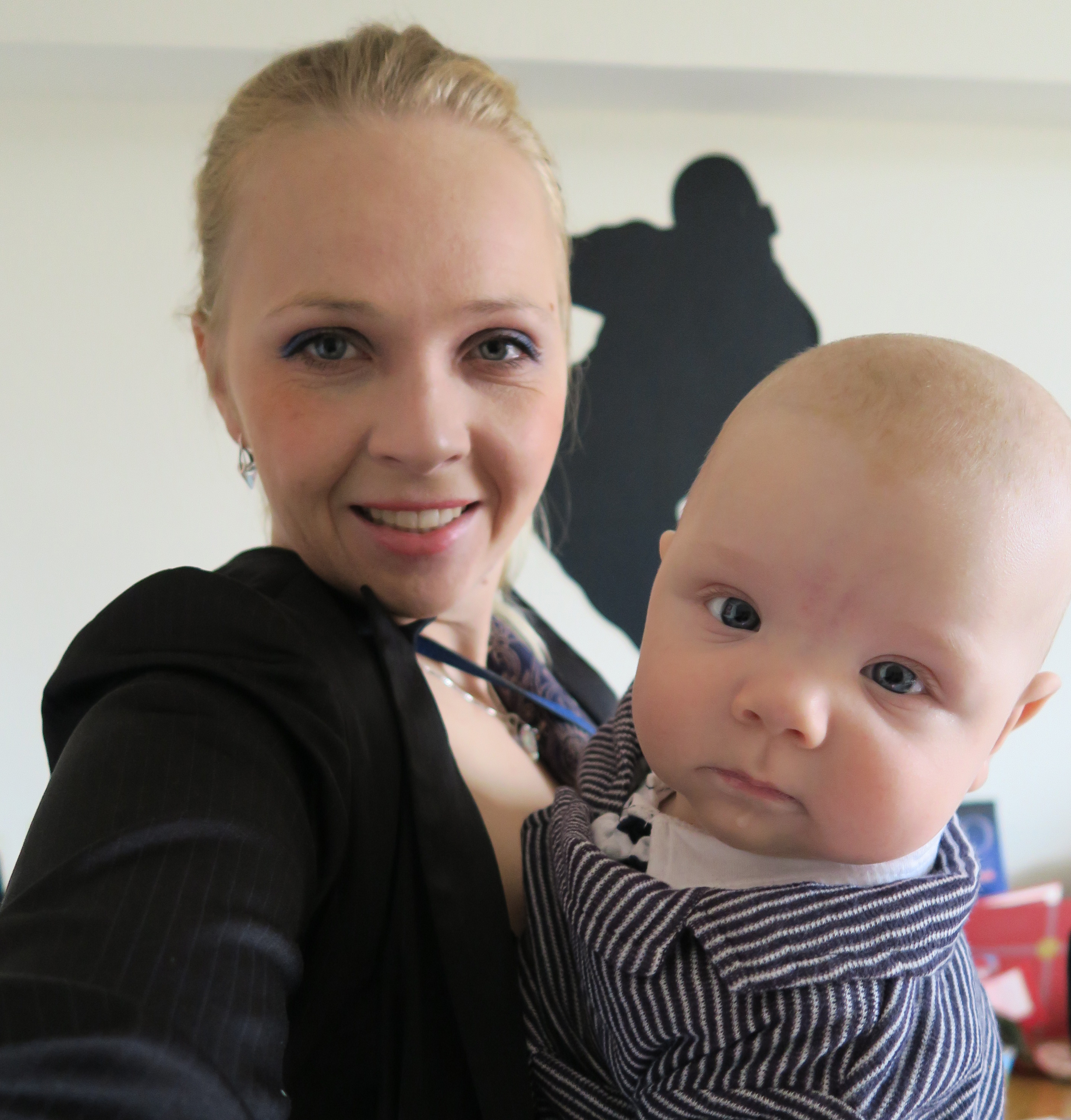 "Two good things happened at the same time: I found out I was accepted into IMBA and that I was pregnant! I did not want to miss this great opportunity to be a part of the IMBA family so I decided to accept the challenge, study, and have a baby at the same time. Proper time planning is necessary to find a balance between family, being an assistant at the Department of Slavic's, and having late night study sessions. However, the convenience of being able to live on campus, combined with my husband, IMBA staff, professor, and classmates' support, I feel I made the right decision. "
Alena Geppert
Czech Republic
Class of 2015
---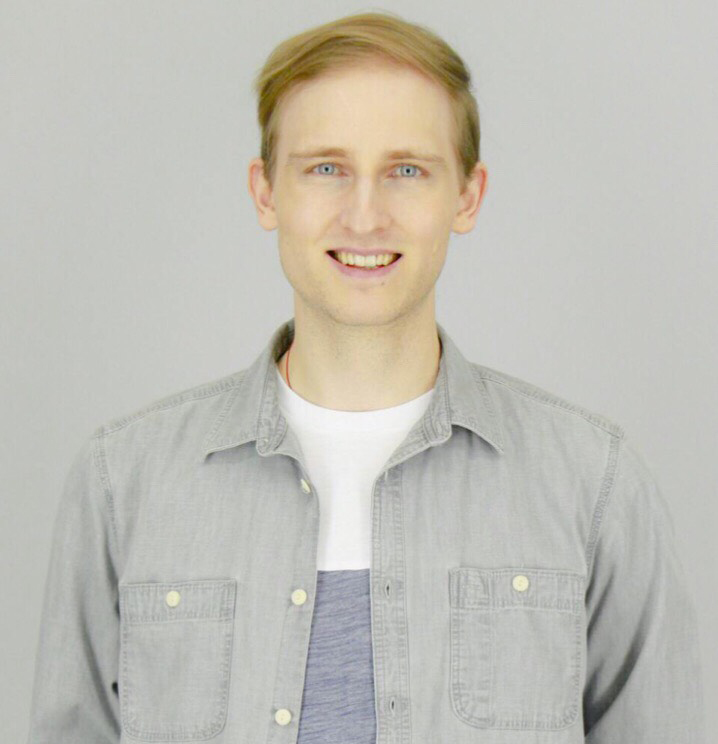 "One of the greatest benefits of the NCCU IMBA program is the caliber and background of the faculty members. Many of them have decades of work experience across varying industries, spanning from Technology to Venture Capital, and received their own business education from US Ivy League schools and other prestigious universities. Another core advantage of the program is that students can choose to focus their studies on understanding the economic, business and cultural intricacies of the greater China region by choosing the concentration "Management in Asia", thereby preparing themselves for a successful career in this exciting part of the world. Additionally, NCCU offers top notch Chinese language courses, which are subsidized for IMBA students."
Thomas Hoehl
Germany
Class of 2015
---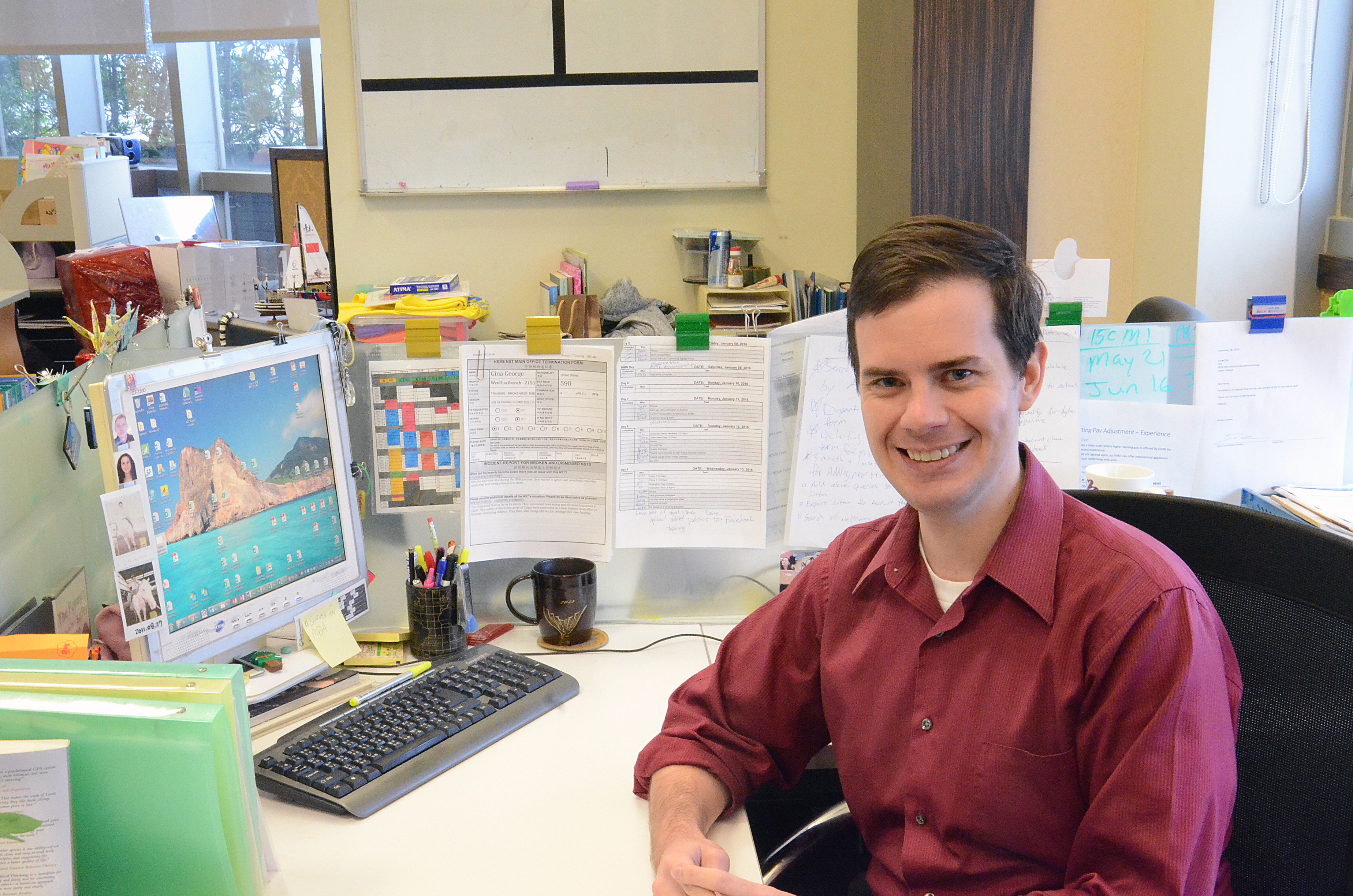 "Since I worked full-time during my studies, the NCCU IMBA Program was a great way to get an IMBA but not forgo income lost for taking time-off. The program perfectly suited my needs, because I would work 9-6pm, Monday – Friday, and still attend evening and weekend classes. I especially enjoyed having the option to take classes on the weekend. It opened-up so many options and actually allowed me to graduate on-time! Overall, the IMBA program provides a good balance between theoretical and practical knowledge; a lot of things I learned in class I was able to immediately apply to my current position. For that alone, I am very satisfied with my experience."
Wesley Jordan
USA
Class of 2014
---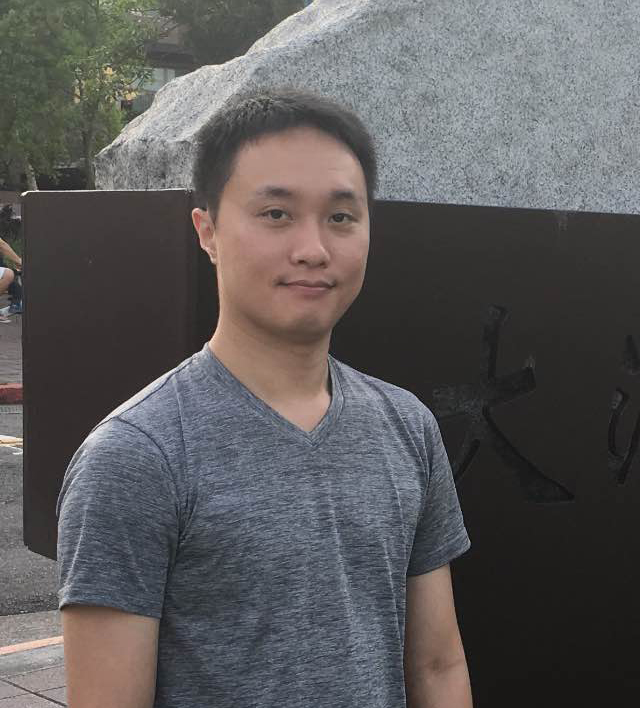 "I found the IMBA program very useful and fulfilling. The diversity of cultures and free thinking environment has a great influence on me to become a better leader today. The professors were exemplary and helpful, course material was applicable to real life, and staff was highly efficient. It was quite a journey."
Howard Su
Taiwan
Class of 2008
---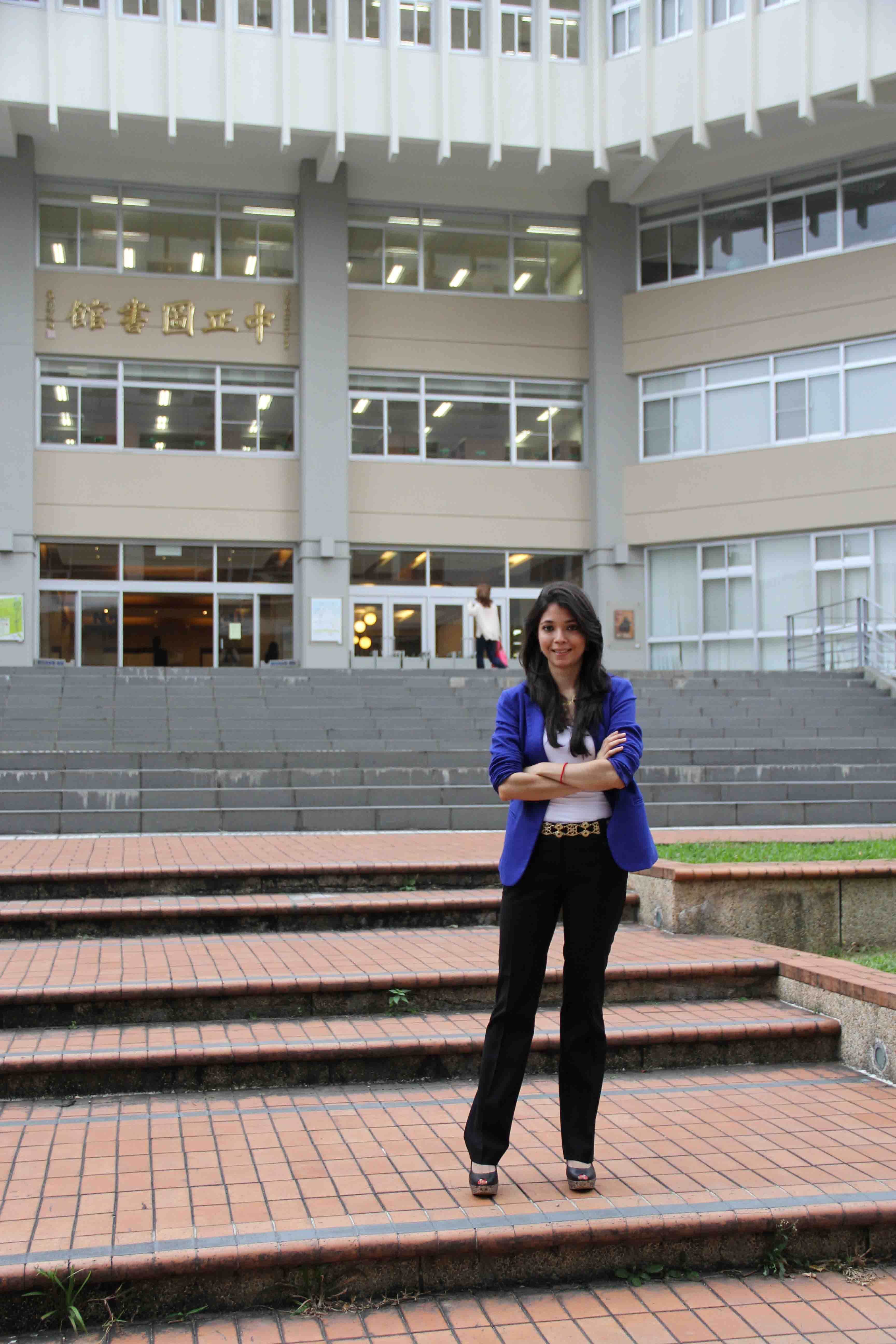 "The IMBA program was an intense two years that was tremendously exciting. I was eager to start my own business and the IMBA program provided me with the tools and network necessary to get my ideas going. For me, it was a real platform to test my ideas, discuss my vision and share my dreams and goals. All faculty members were willingly opened to discuss my ideas and help me in the process. Moreover, the program was very supportive in all the extracurricular activities I engaged in. The MBA not only opened the door to a new career, but also let me develop long lasting bonds with brilliant graduates from a variety of professional backgrounds."
Angelica Lopez
Honduras
Class of 2012
---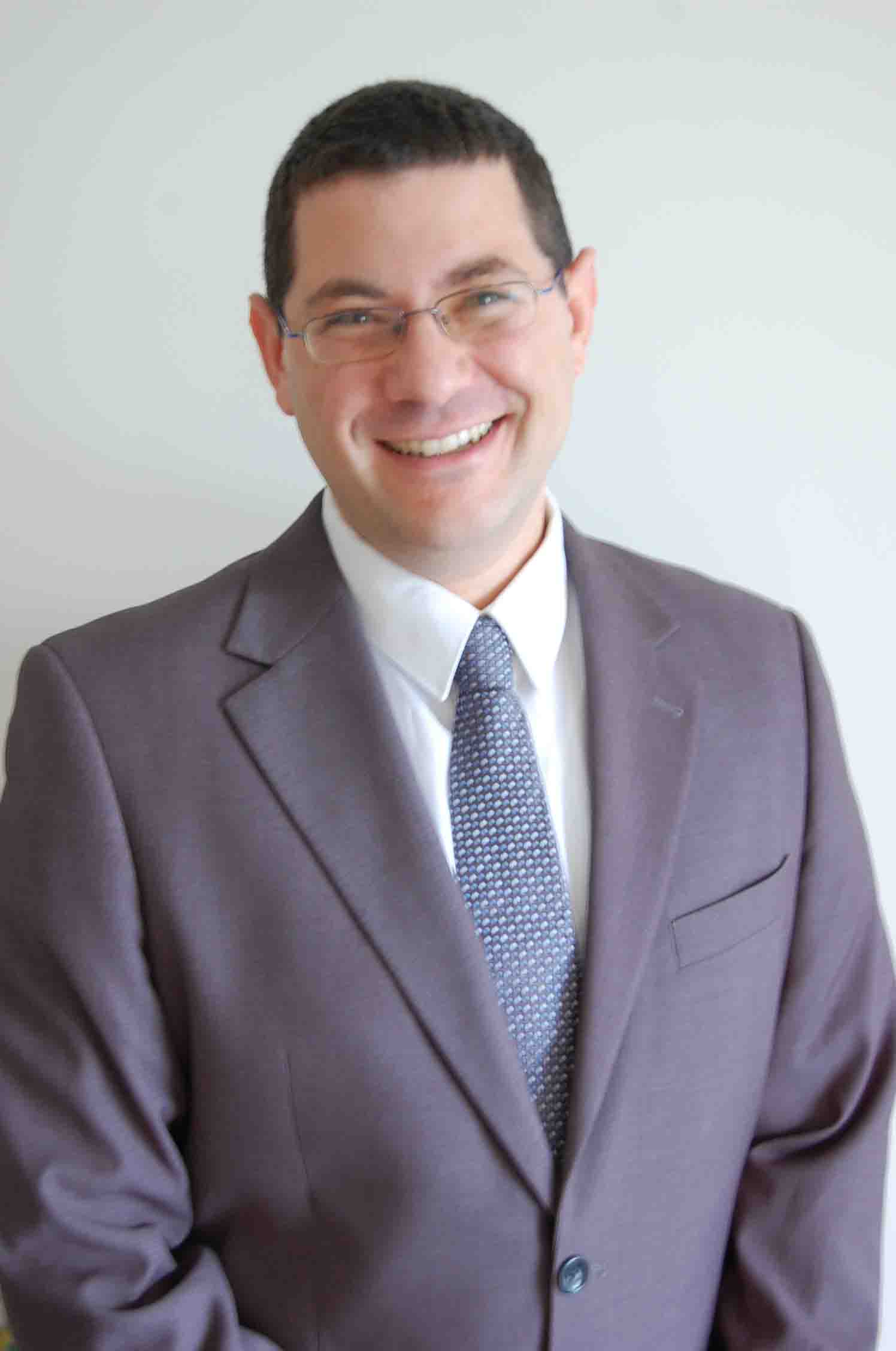 "Asia is the world's business powerhouse. Therefore, when I started thinking about pursuing MBA studies it was clear to me that an Asian school would be my first priority. I chose Taiwan because its developed high-tech sector matched my previous work experience. After a thorough research of the top schools in Taiwan I chose NCCU IMBA. The choice can be a little confusing, after all the curriculum in MBA programs is quite similar, but the major difference that was emphasized by everybody I talked to was the strong family feeling of the IMBA program. After studying in the program I know firsthand how true this is. The program office is a "home away from home" - the faculty and staff make tremendous efforts to see that all students' needs are met and their doors are always open for any question or suggestion. The family feeling is also between the students. Being together with smart and interesting people from around the world was a great experience. These turned out to be more than just classmates; they are now true friends that will continue with me to the future. The IMBA program has been one of the best experiences of my life and I wish many more can share it. 
The most international business program to find in Taiwan it was definitely the right choice."
Israel Gogol
Israel
Class of 2011
---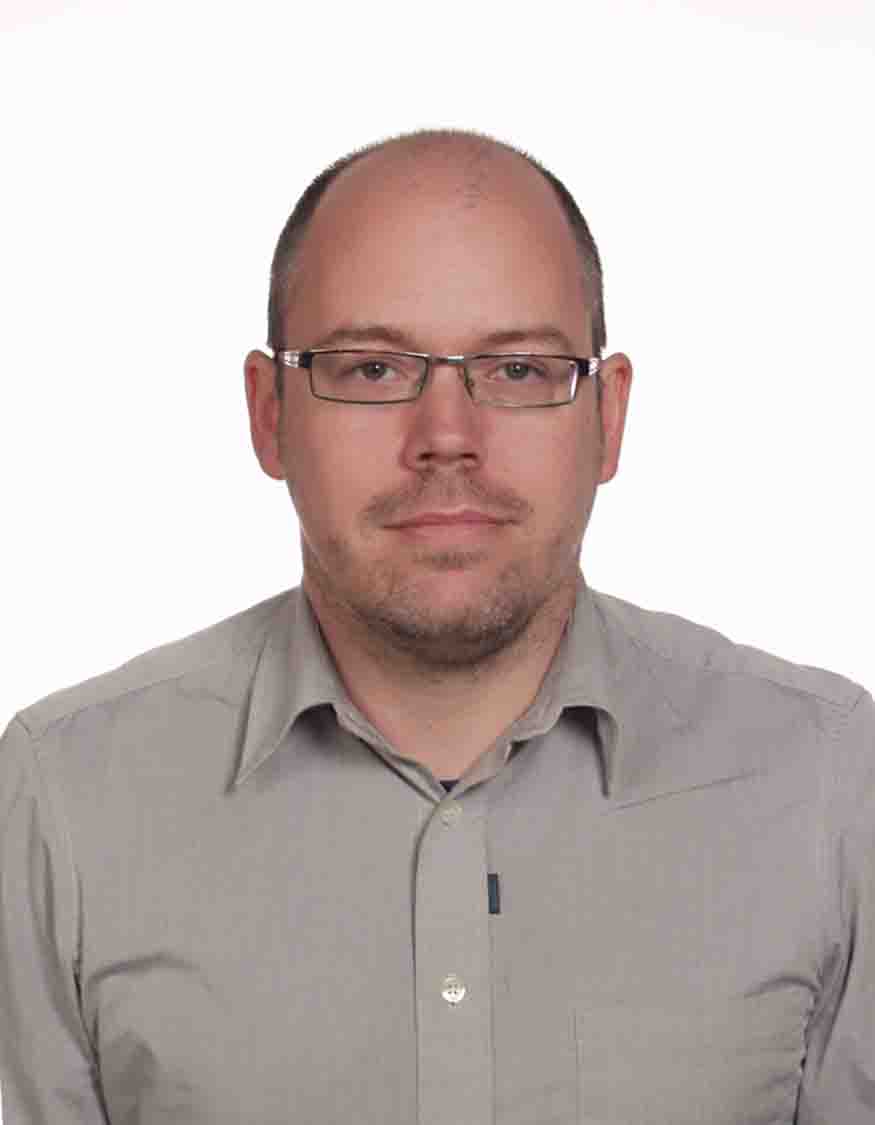 "Knowing the different values and the culture of your customers is essential to be successful in the today's global world. The NCCU IMBA program offers this knowledge not only in specific classes. I learned this in every class, in every team assignment and in every moment when I was together with my classmates, thanks to the student body from all over the world. For me, working in a global environment with customers and co-worker from all over the world, this improved strongly my communication skills with all of them. Irrespective of where they come from. Learning the basics can be done everywhere with everyone. But to learn this soft skills, the right environment is essential and I found it here. When I'm looking back over the last two years, I definitely can say one thing: "It was a good decision to go for a MBA program and it was the perfect choice for me to do it at the NCCU."
Manuel Sieber
Switzerland
Class of 2012
---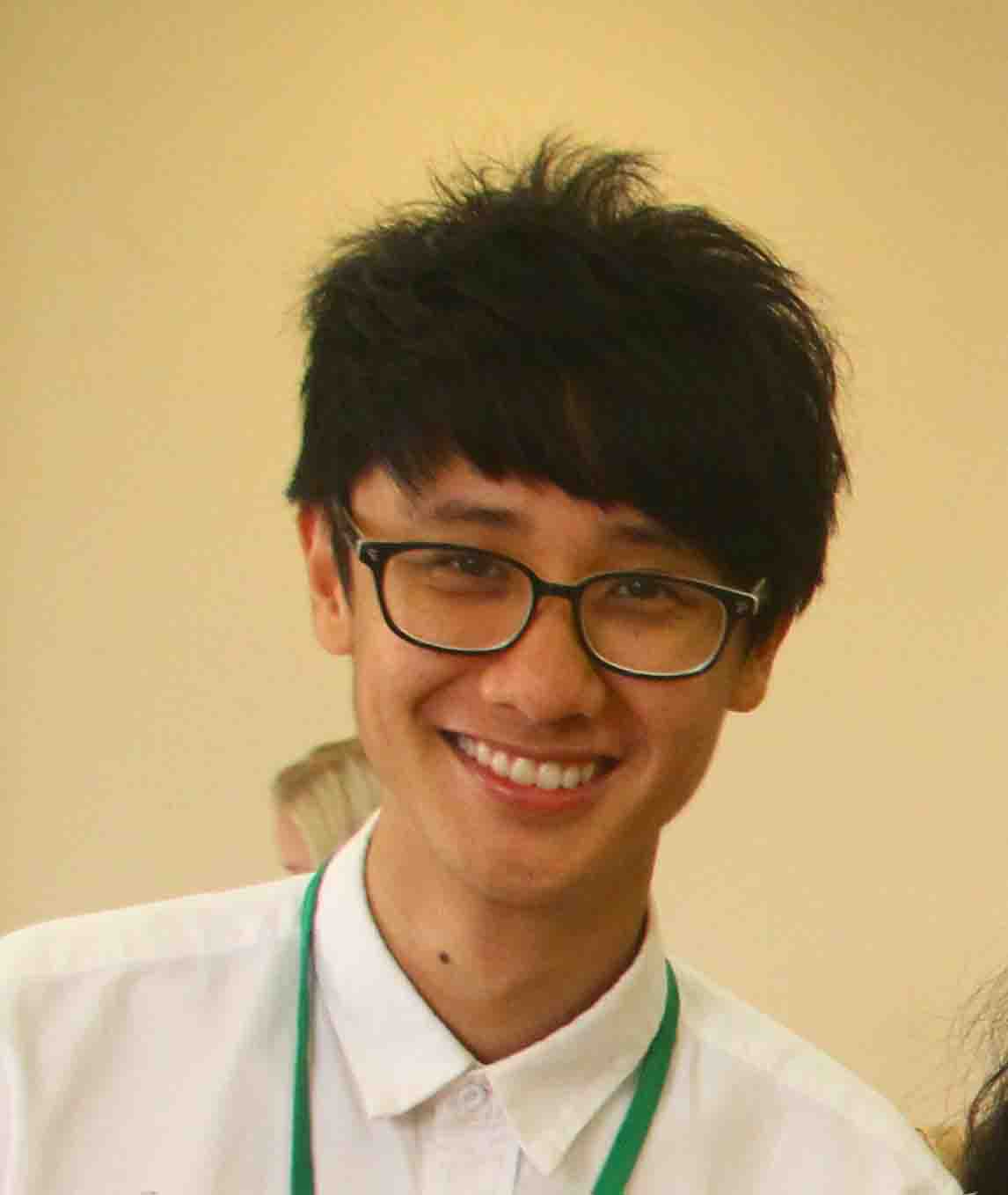 "My favorite philosopher, Confucius, once said: "I hear and I forget. I see and I remember. I do and I understand." Or in other words, even if what we see and hear may be beautiful or interesting, we can only truly understand things if we actively pursue it ourselves. After four years working at a trading company, I've come to understand what "learning by doing" entails. Thus, in order to gain more knowledge and experience in the field of business, I decided to apply for NCCU's IMBA program. It has been the best choice I've made so far, as it has helped me explore and learn more about business concepts. The course has been designed to teach students how to learn through practical methods such as business simulations, case studies, business model competitions, and other programs and activities. Lastly, I find that the Chinese language course perfectly complements the program, as it opens up more doors to international opportunities. I would definitely recommend this program, and I can definitely say that it has been one of the best experiences I've had in my life. "
Zafe Nitichai
Thailand
Class of 2013
---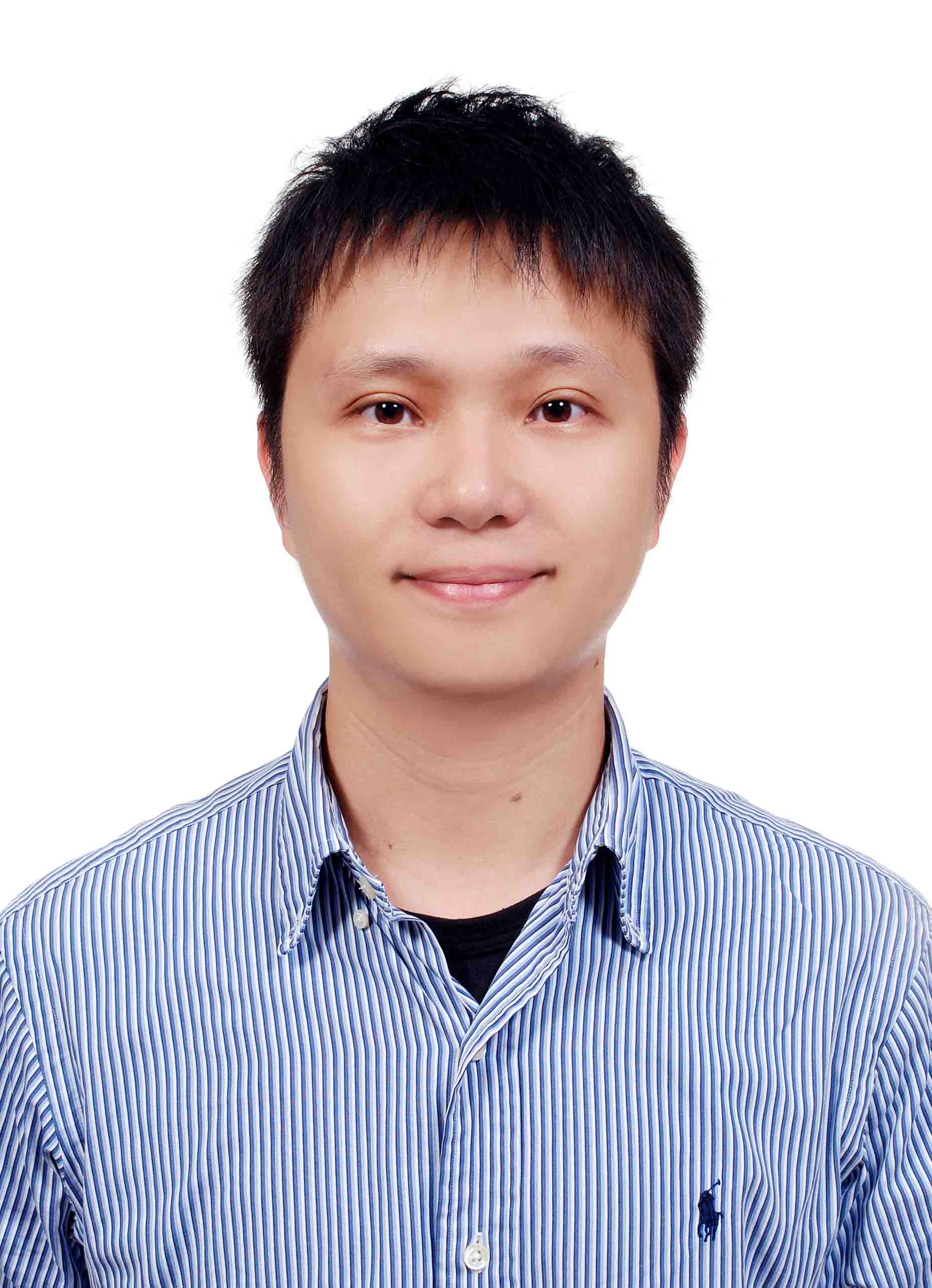 "Choosing NCCU IMBA program is one of the best choices in my life. Not only because it is the best MBA program in Taiwan but all the students and alumni are strongly connected by this program. I have learnt more than I imagined before enrolling. The world class faculty provided all the important and useful business knowledge by academic way of teaching. In addition, I have expended my conception of world because all of classmates came from different nations, cultures, races and religion. Do not miss you chance to study NCCU IMBA program. It will be the most rewarding investment in your life!! "
Howard Hu
Taiwan
Class of 2013
---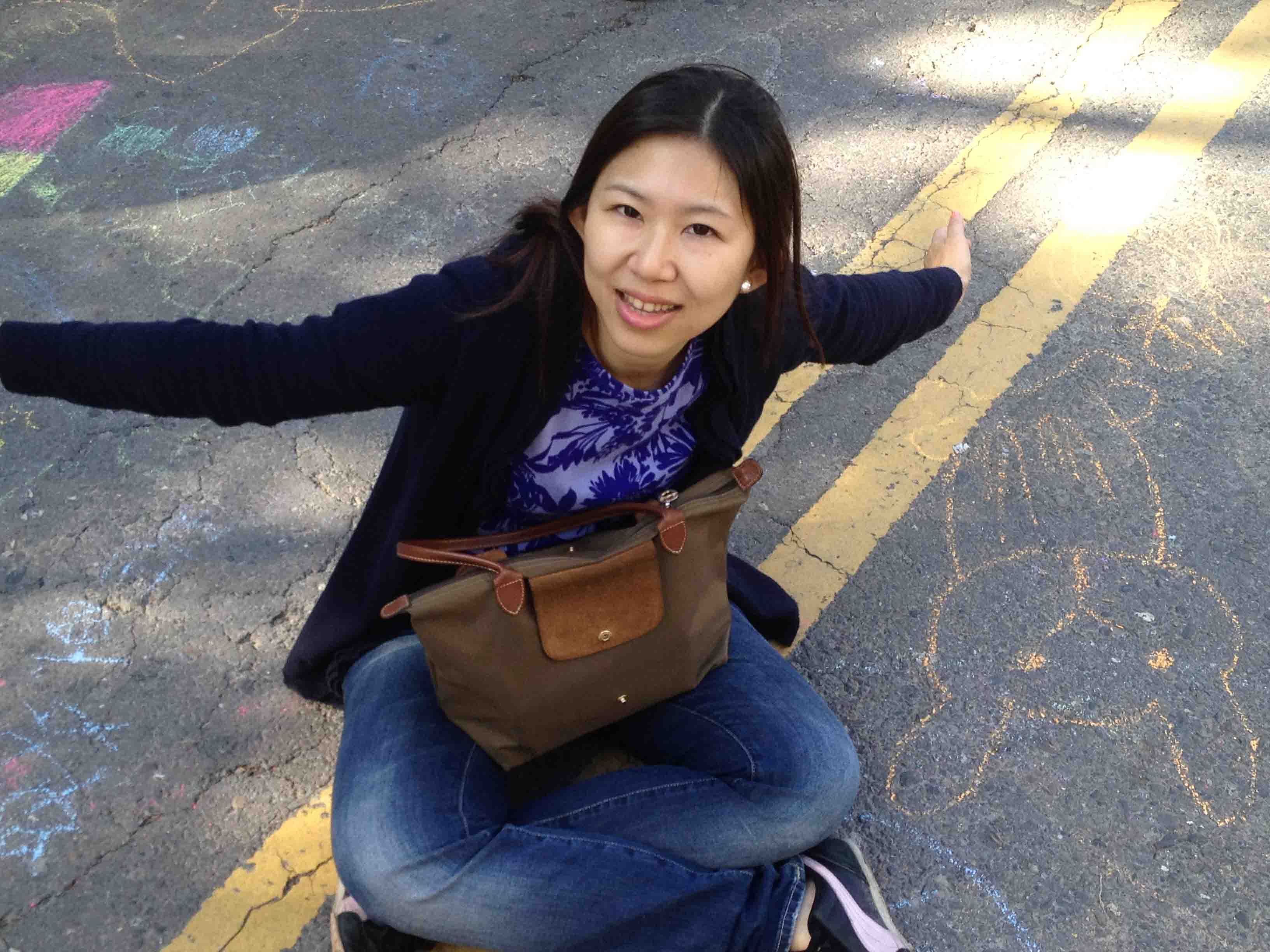 "I am glad that I chose the NCCU IMBA program. To work and study at same time is a real challenge, but I can say that the program opened up a new world to me and I was able to meet many interesting and ambitious people from different places. The IMBA course enabled me to develop my capacity to foresee more aspects of finance, business management skills and strategies. Being surrounded by classmates from all around the world makes me feel that I'm discovering all these cultures in a real international atmosphere. I would like to thank all of the professors and fellow students for the truly unforgettable time we spend together. "
Lynn Huang 
Taiwan
Class of 2012
---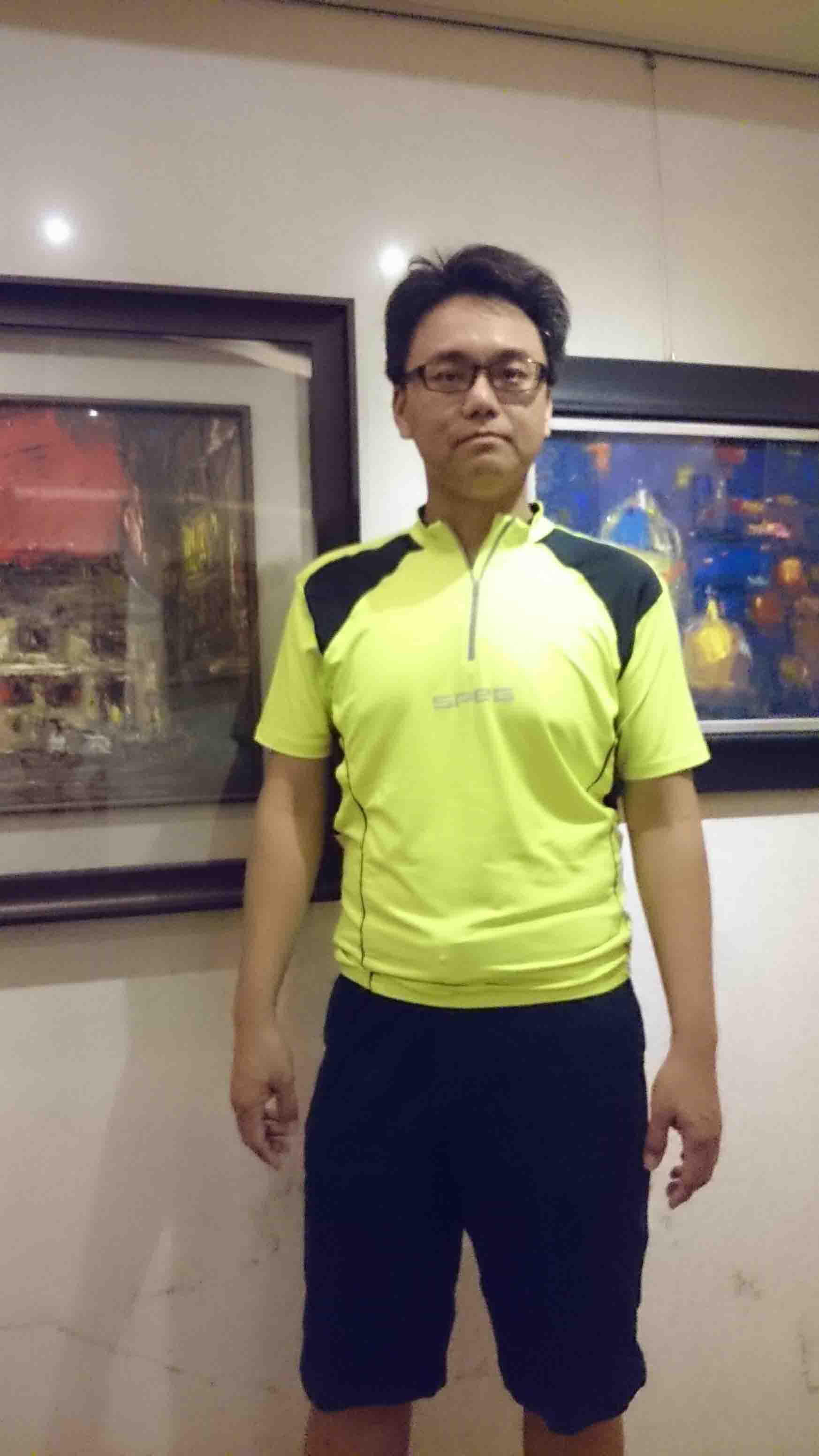 "IMBA is one of the most rewarding experiences I've ever had, not only to professional lives, but to personal lives in recent years. I still remembered the lively multinational curricular environments in class, when comparing with all my previous educations in Taiwan, students from other countries tended to speak straight forward and in many cases think from a very different angle. It in particular worked better in project discussions, when ideas and the ways approaching solutions in general would require a lot of out of box thinking in the process. It was in the process IMBA nurtured me with the capability to cope with international business developments in my professional lives till today. The experiences in class however were not the most rewarding; instead the friendships and connections outside of class were the most valuable assets from the IMBA program in my opinion. It is now more than 10 years after I first met my IMBA peer classmates, still I kept constant contacts with them for business related or even more so none business related events when a few of them became my life time friends today. I would choose to join IMBA without doubt if I could live and choose again. Thank you IMBA. "
Albert Lin
Taiwan
Class of 2004