2017 IMBA Information Session – Get to know more about us!!!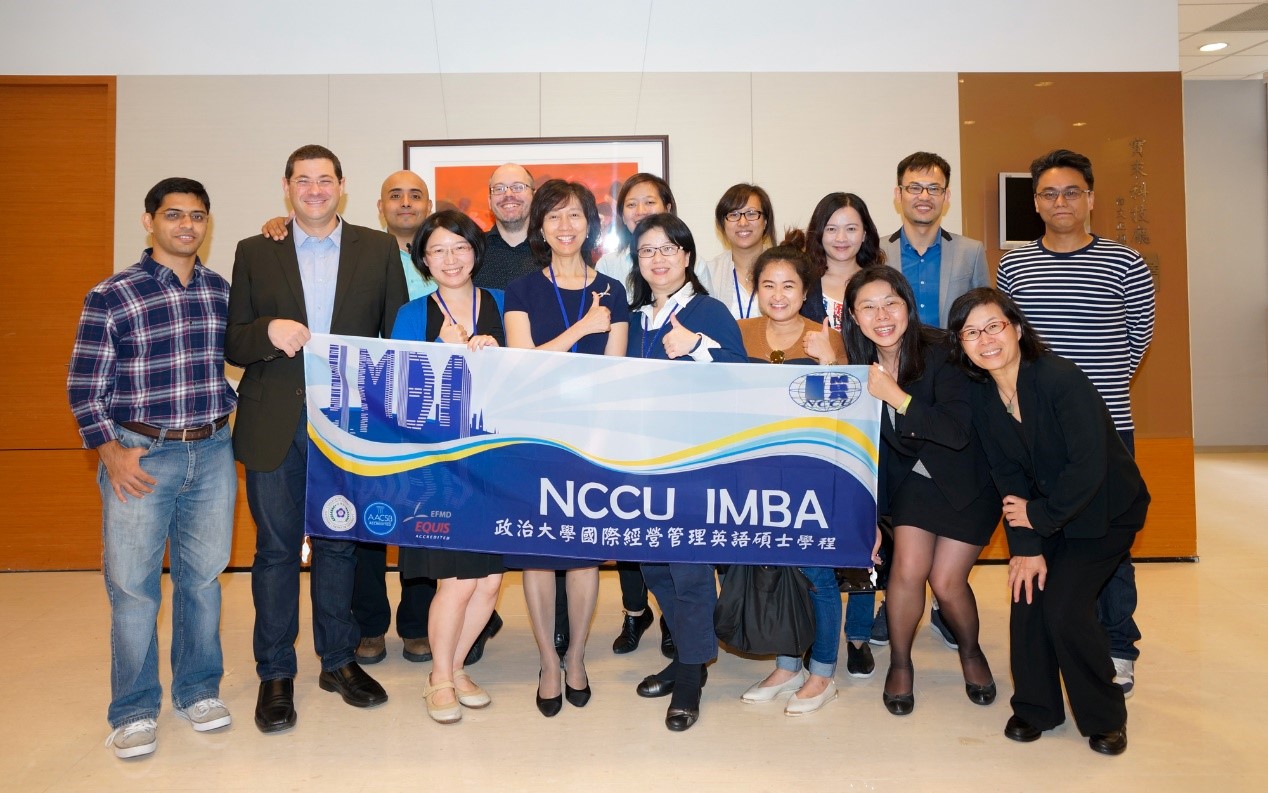 The 2017 IMBA information session was remarkably held in the Yuanta Lecture Hall of the Commerce Building in the National Chengchi University on November 12th 2016. Both local and international attendees were invited to come to join the information session and to get to know more about the International MBA program, including its course structures, course selections, dual degree program, exchange program as well as application information. The aim of the IMBA program is to provide students to the global view with an Asian perspective as well as to help them to propel their careers in the future.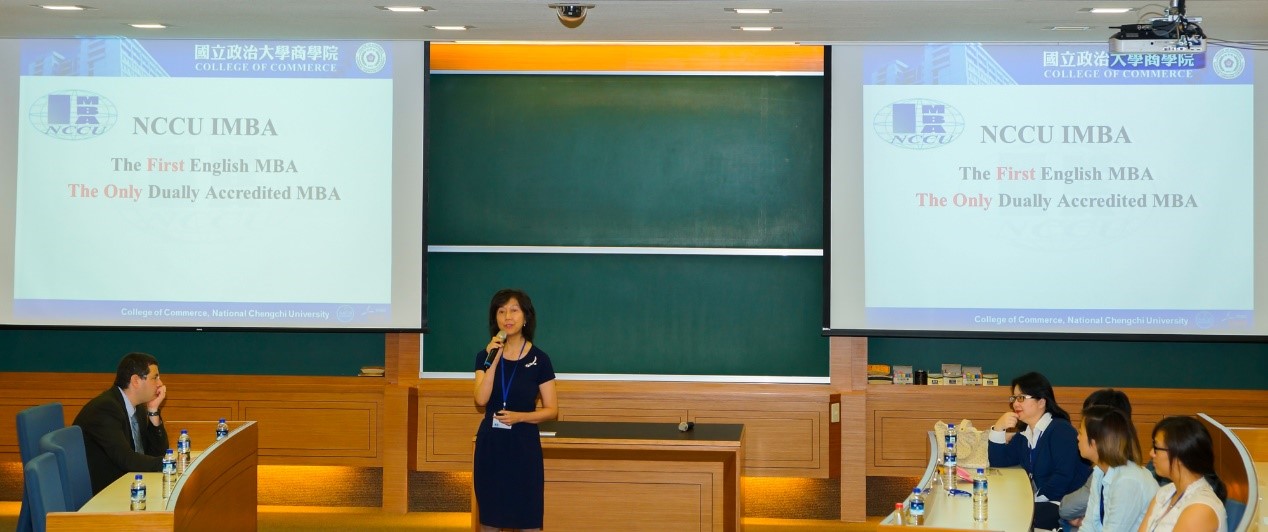 The IMBA director Miss Shari Shang highlighted the significant factors of the IMBA program, which is not only the first accredited English-taught MBA program in Taiwan established in 2001 but also the first dual accredited AACSB and EQUIS program in Taiwan. The program is well known for its international combinations because, each year, there will be half of the students from Taiwan while another half from over 30 countries with diversified educational background and working experience. Other than the normal MBA subjects, the program also offers 7 dual degree programs from high ranked universities in France and Germany while at the same time, there are exchange programs partnering with over 120 universities all over world.
Moreover, four presenters were invited to share their wonderful experience from the IMBA program, networking events, dual degree program or exchange program in the IMBA alumni and students sharing session. They were Selina Hsin, president of the IMBA Alumni Association, Leo Ho, current student from class of 2015, Annie Su, dual degree student from class of 2014 as well as Ka Chi Sham, IMBA and exchange student from class of 2013. Their presentations and sharing significantly aroused the attendants' interests about the IMBA program so that they all joined together to the interaction session afterwards. The event was completed with joy and laughter. Last but not least, the IMBA office showed their sincere welcome to all any potential IMBA applicants to join the IMBA family in the near future.