2015 Paint Ball Day & Sem. Farewell Party
IMBA is much more than a business program teaching students how to be a businessman or entrepreneur, it emphasizes on personal development and team spirit. It is also like a big family for all IMBAers to be together, to be as a team and to enjoy every moment with each other. There are always lots of seminars, workshops, events and activities for them and their family members. In the first half year of 2015, IMBAA Design, Thinking & Marking Party, IMBA Alumni Homecoming Event, Gala Ceremony, Dragon Boat Festival etc were already held. This time, Ka Sham, intake of 2013, with the help of some IMBAers held two events for current students, alumnus and their family members. One was full of challenges and excitement and another was full of warmth and harmony, suitable for IMBAers with different interests. Participants all spent a wonderful day altogether.

On June 28, 2015, 20 of current IMBA students and alumnus played paint ball together in a huge well-known outdoor paint ball venue named 147 Sports Theme Park. Participants were the IMBAers from all over the world, such as Taiwan, Thailand, Germany, the USA, Hong Kong, Malaysia and Philippines. Game started from 2pm to 5:30pm.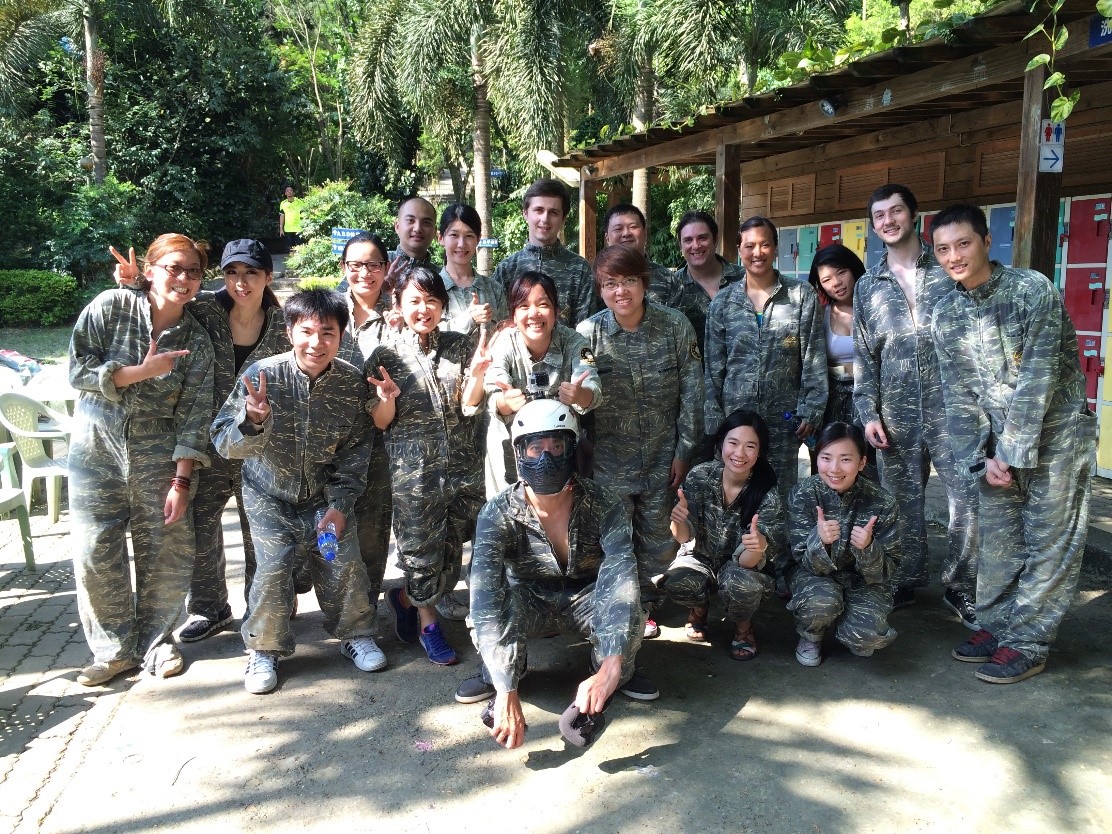 It was a very hot and humid Sunday but there was no harm for their moods and enjoyments. They splitted into two big teams and fought against each other for many rounds until all their bullets finished. At the end of the game, the fight made them sweat and many of them got bruised. There was no anger and sadness but only similes and jokes could be found. All of them agreed that they had an exciting day altogether and it was a very good opportunity for them to meet up and share the tears and happiness together. Their friendship was thus built up.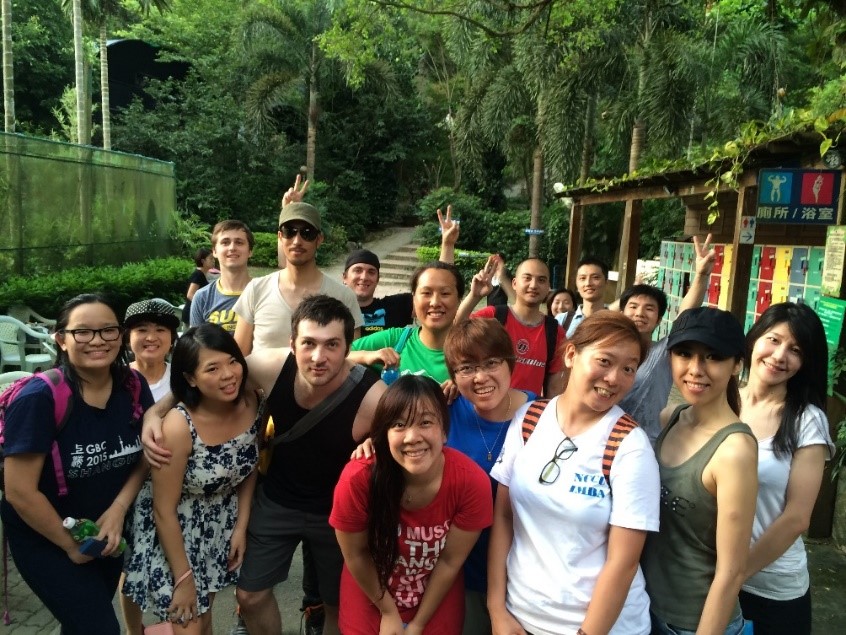 However, it was not the end of the day. Since the semester had just finished, they also had a Sem. Farewell Party after the paint ball day. Around 15 of them went to Lebledor for celebration and dinner. It was a warm and lovely evening they had together.  They had a great talk and meal together. They were just like a big family, always shared the happiness and enjoyments with each other.